Manchester United manager Sir Alex Ferguson has revealed his squad does not need significant rebuilding. The Scot wants only two players more to strengthen the side. One of those two could well be Borussia Dortmund striker Robert Lewandowski, who re-affirmed his status as one of the best in the world with a superb hat-trick against Real Madrid in the Champions League.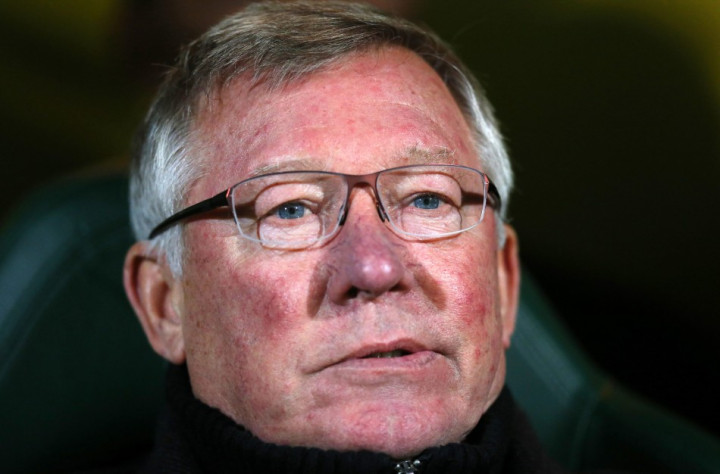 "I don't think that we need to rebuild at all - possibly two players, if possible. It depends of course. If a player came along that we felt met our criteria, I think we'd push the boat out and get him irrespective of how many players we had. Having spoken with the Glazer family I think there's every intention we want to kick on," Ferguson explained.
There is plenty of money available to SAF should he need it though, with the club having announced a raft of high-profile sponsorship deals this season. Most recently, Aon and United agreed a £180m deal to re-brand the Carrington complex. This comes after Chevrolet agreed a £53m per year shirt deal, effective from 2014. And then Vietnamese bank BIDV has announced a tie-up as well.
"It has been fantastic and that's a credit to the commercial people, they've done a great job and of course the football team has been [the] platform for that. But they're capitalising on such a great profile of the club - it seems to me to be getting bigger," he added.
"We're happy where we are at the moment, that's for sure. We've attracted some really good sponsors, interesting and valuable partnerships," the Scot concluded.
Building for the Future
Meanwhile, United chief executive David Gill has admitted Ferguson's efforts mean whoever does come in to replace the club legend, when he decides to retire, will need make very little change to the playing staff.
"The quality of the squad, the composition, means any new manager will inherit a great squad. And yes he may, whenever that is... clearly want to bring in one or two of his own people, new players. But he won't want to change the squad wholesale because he won't be our manager," Gill said.