European police authorities have probed one Champions League match played in England from 2009 among a match fixing investigation labelled the largest and most sophisticated in European football history worth €16m and spanning 380 matches across the continent.
The European Union's law enforcement agency, Europol, say 425 match officials including players, referees and criminal personal are implicated in the ring across Europe which includes World Cup and European Championship qualifiers.
Domestic leagues in Germany, Finland, Hungary and Slovenia are also being implicated, bets which in total yielded €8.5m, €2m of which were paid to those involved, across 15 countries. The greatest single payment found during the 18-month investigation is believed to be €140,000.
Europol also revealed an organised crime syndicate in Asia and additional inquiries into games in South America, exposing the wide-scaling trend of match fixing.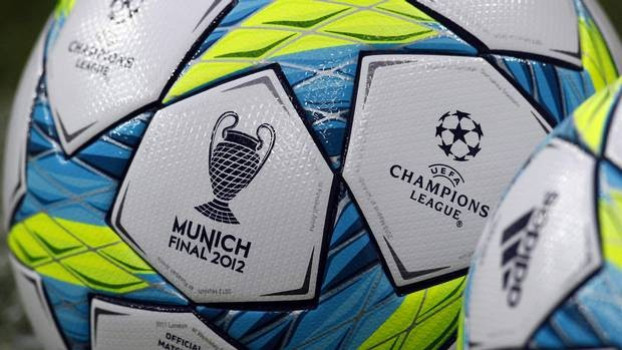 "This is the work of a suspected organised crime syndicate based in Asia and operated with criminal networks around Europe," Director of Europol Rob Wainwrightsaid.
"Over the last 18 months Europol and five European countries have been running a huge investigation team to look into the concern about widespread matching fixing in European football.
"It is clear to use this is the biggest ever investigation into suspected match fixing in Europe. It has yielded major results which we think have uncovered a big problem for the integrity of football in Europe.
"We have uncovered an extensive criminal network."
"This is a sad day for European football," he added. "This is the first time we've establish substantial evidence that organised crime in football.
"As this case demonstrates we are successful is fighting back against organised crime. This is now an integrity issue for football. All those responsible for running the game should be aware.
"It would be naïve and complacent to think that such a criminal conspiracy does not threaten the English game."
Due to ongoing judicial proceedings, the English Champions League fixture could not be named. Arsenal, Chelsea, Liverpool, Manchester City, Manchester United and Tottenham Hotspur have all competed in Europe's premier club competition during the investigation period.
Earlier this month, Uefa president Michel Platini claimed match fixing was the biggest danger to the future of football and the wide-scale findings
"If tomorrow, we go watch a game already knowing the outcome, football is dead," he told the French radio station.
"Racism, violence do not affect just soccer but the public. On the other hand we're directly concerned by match-fixing. For me, this is the big shame."