Ex-WWE Wrestler Matt Osborne Passes Away: Doink the Clown is no More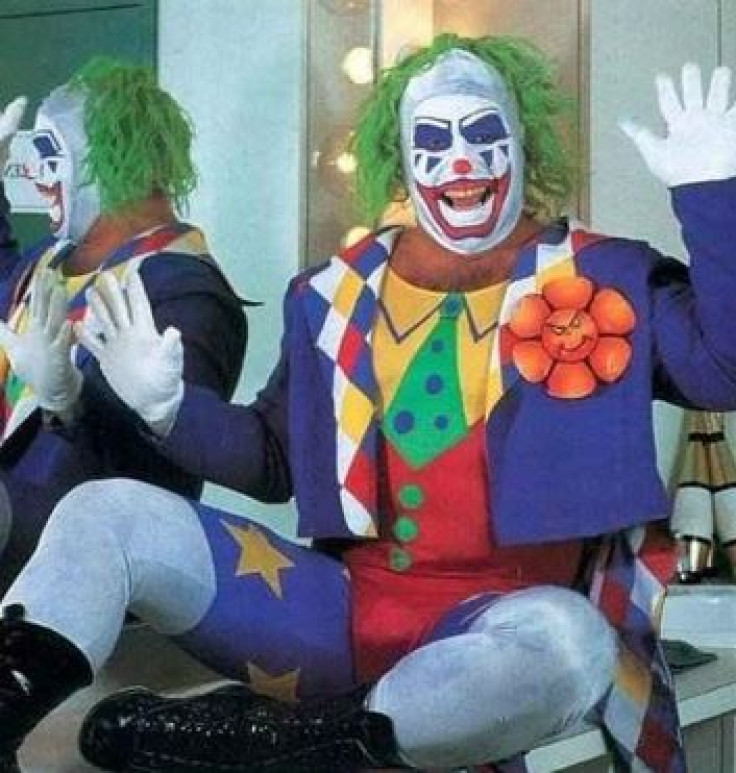 Former World Wrestling Entertainment (WWE) wrestler Matt Osborne, best known for his character Doink the Clown, has passed away. According to a report in TMZ, Osborne was found dead by his girlfriend, in her flat in Texas. Police have launched a homicide investigation.
However, the report also says it has information from law enforcement sources that say the homicide investigation is standard operating procedure and they expect to find no alarming evidence or cause to contemplate murder.
Osborne was 55 years old and an autopsy into his death is reportedly pending.
Meanwhile, the WWE has released a statement on Osborne's death:
"Reports indicate that Matt Osborne, aka the original Doink the Clown, has passed away. A rugged brawler in promotions like Mid-South Wrestling and World Championship Wrestling, Osborne made a major impact in WWE under the greasepaint of a prankster named Doink - one of the most enduring personas of the early '90s. WWE is saddened by the news of Osborne's passing. Our deepest condolences go out to Osborne's family, friends and fans."
Osborne was the son of Portland wrestling legend "Tough" Tony Borne and followed his father in to professional wrestling. He previously spoke about the inspiration for his Doink character to WWE chief executive Vince McMahon.
"Vince just asked me, 'What was it like growing up in the business for you?' I told him about Lonnie ["Moondog Lonnie Mayne, a fellow wrestler]," he said, "He was always pulling practical jokes in the locker room, and locking guys' cowboy boots together and this and that. I was just a little kid sitting there watching that." Osborne said in 1994.
"Heck, I would start doing it ... then they'd came back and find out it was me and they wanted to kill me. It was okay if one of their comrades did it, but here's this little 10, 11-year-old kid doing it. They wanted to kill me! But I just wanted to be one of them," the man born in Oregon explained.
© Copyright IBTimes 2023. All rights reserved.