Nine years after the last episode of the famous American sitcom Friends, actors Courtney Cox and Matthew Perry will appear onscreen together. Courtney Cox, who played the character of Monica Geller in Friends, will make a guest appearance in Matthew Perry's new NBC sitcom, Go On. And, just like their characters in Friends, Cox and Perry play awkward lovers.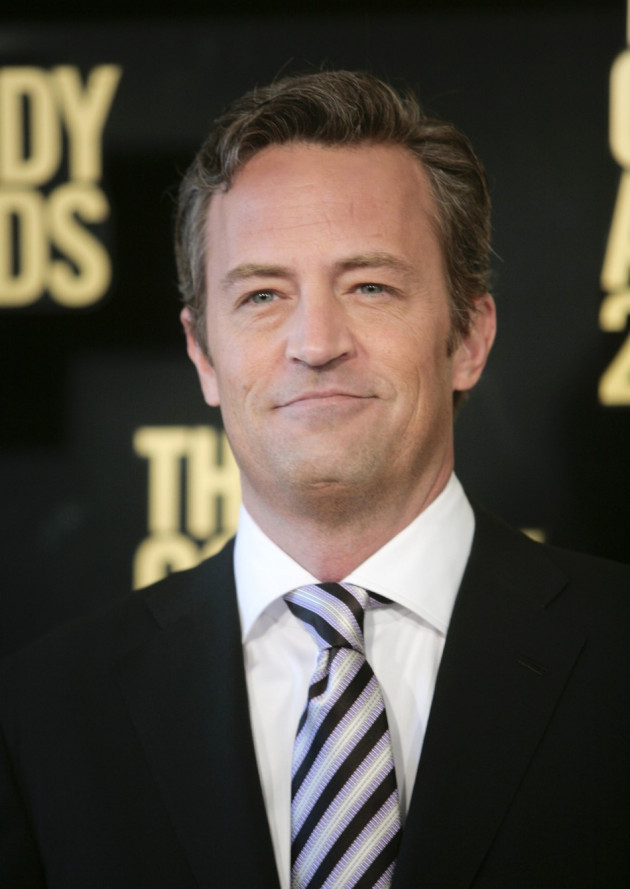 The Sun reports that 48-year-old Cox will play a potential romantic interest to Perry's Ryan King, a radio sports host who is trying to move on after his wife's death. In an episode that will be aired in the US in April this year, the pair will be seen going on a date. The series will be broadcast later this year in the UK.
The reunion of Cox and Perry in Go On marks the first time since May 2004 (when they appeared together in Friends) that they will be cast together. Other actors of the Friends series have been cast together more often - David Schwimmer, who played Ross Geller (Monica's brother) and Cox were seen together in a guest appearance in Lisa Kudrow's comedy series Web Therapy.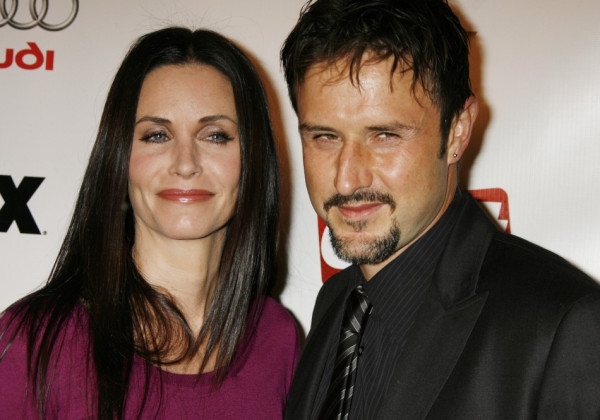 Lisa Kudrow (who played the role of Phoebe Buffay) and Jennifer Aniston (Rachel Greene) have also starred together, with Cox, in Cougar Town. Aniston has also guest starred in another of Cox's television series - Dirt. Finally, two episodes of Matt Le Blanc's series Joey (a spin-off from Friendsm where Le Blanc's character, Joey Tribbiani, moves to Los Angeles) were directed by Schwimmer.
Perry, 43, spoke on the possibility of other former co-stars from Friends joining him on Go On, saying it "would be fantastic somewhere down the line".
At present, Cox is shooting for the fourth season of the sitcom Cougar Town, where she is playing the role of a single mother.