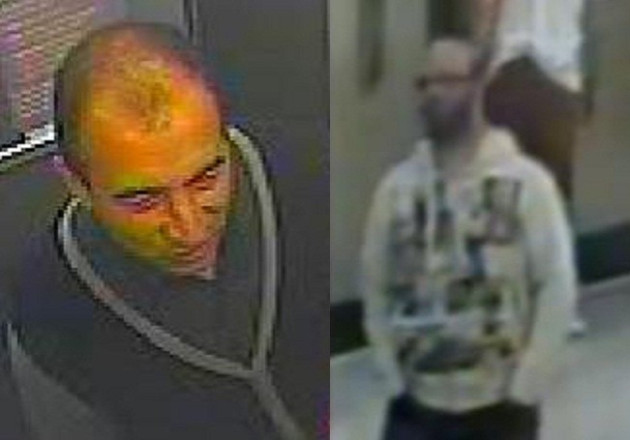 Two men have been found guilty of the rape of a 14-year-old boy in the toilets of a Debenhams store in the city centre.
Alex Wilson-Fletcher, 42, and Abdelkader el-Janabi, 55, were found guilty of rape and sexual touching. The offence took place last June.
El-Janabi is former Iraqi army intelligence officer who fought in Gulf War. He claimed he had been captured and tortured by American soldiers which left him with long standing knee injuries and said he was bedridden at the time of the sexual assault.
The pair approached the boy as he entered the toilets at the Arndale Centre in Manchester and forced him into the toilets of neighbouring Debenhams on Market Street where they raped him.
The two men then abused the boy before Eljanabi raped him as Wilson-Fletcher looked on.
Earlier in the run-up to the assault at the retail giant's flagship Manchester store, El-Janabi told the victim: "Come with us, you're going to do anything we say and if you try to run away we will catch you."
The boy said he tried to run off, but was caught after being cornered by the two men.
Wilson-Fletcher, of Manchester, and El-Janabi, of Ardwick, were convicted at Manchester Crown Court and will be sentenced on 6 June. The judge warned them to expect substantial sentences.
They were arrested after police tracked them down using CCTV footage. Both men denied the charges.
El-Janabi claimed that he was bedridden during the period on question. Wilson-Fletcher handed himself in to police after his image was circulated but denied any involvement in the rape.
Greater Manchester Police were originally criticised for waiting 11 weeks before they released the images of the suspects wanted in the case.
Det Sgt Liam Boden, of North Manchester CID, said the images of the two men were circulated immediately to businesses and neighbourhood officers and were released more widely after forensic tests proved negative.