Mers-CoV: Pregnant Woman Dies after Delivery in UAE's First Virus Death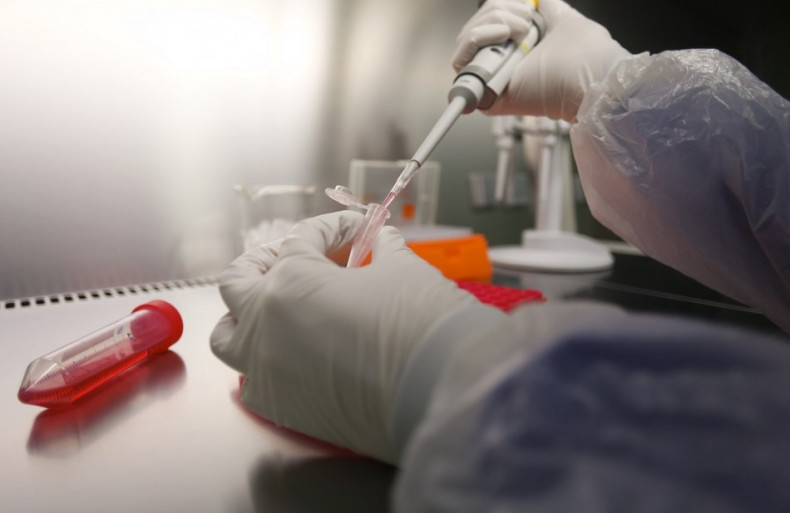 A woman in Abu Dhabi has died after giving birth to a baby by caesarean section after being diagnosed with Middle East respiratory syndrome coronavirus (Mers-CoV).
The World Health Organisation confirmed three additional cases of the virus in the United Arab Emirates - the woman's husband and eight-year-old son were also diagnosed with the disease.
The woman, 32, became the first person to die from Mers-CoV in the UAE.
Their eight-year-old son had mild symptoms and is being kept in isolation in hospital, while the baby is being cared for and is believed to be doing well.
None of the family members have travel history, contact with a known confirmed case or any contact with animals. Further investigations into close contacts of the family are ongoing.
WHO also confirmed two more deaths from the disease, making the official total death toll 70. The Abu Dhabi woman's death will bring the total to 71.
Camel transmission
It said two people from Qatar died on 19 and 29 November. In total, there have been 163 laboratory-confirmed cases of Mers-CoV, with most cases being found in Saudi Arabia.
Other countries where the virus has been identified include the UK, France, Germany, Italy, Tunisia, Jordan, Kuwait and Oman.
WHO said people at high risk of the disease should avoid close contact with animals when visiting farms and barns as the virus is thought to be circulating in these areas.
At the end of November, experts announced Mers-CoV had been identified in a herd of camels that had been linked to two human cases of the disease.
"Laboratory investigations at RIVM and Erasmus Medical Centre have confirmed the presence of Mers-CoV in three camels in a herd of 14 animals with which both human cases had contact. As a precautionary measure, the 14 camels on the farm have been isolated.
"These results demonstrate that camels can be infected with Mers-CoV but there is insufficient information to indicate the role camels and other animals may be playing in the possible transmission of the virus, including to and from humans."