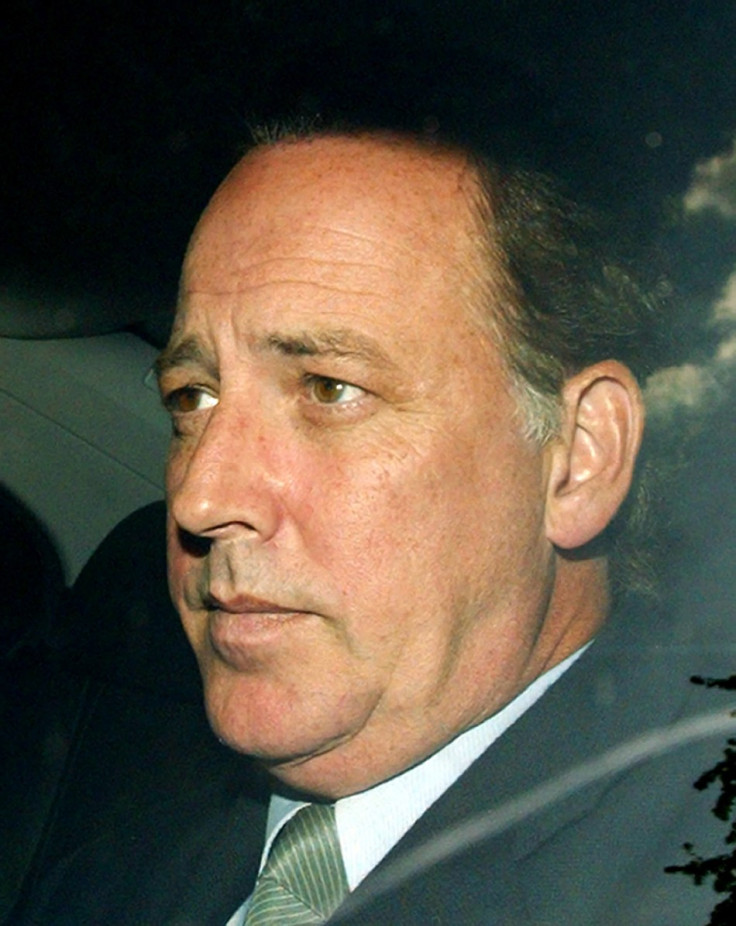 Michael Barrymore has pleaded guilty to possessing cocaine after it was found in his pocket by police following a car crash last month.
The former TV presenter was fined £680, plus £100 in costs, while a further charge of being drunk and disorderly was withdrawn at the hearing.
Barrymore, 59, was held on 22 November after a Citroen DS3 hit a kerb in Acton, west London.
Another man was arrested at the scene and police are thought to have been unsure of who was driving the vehicle.
Barrymore used to command an audience of millions when he presented shows such as Strike it Lucky and My Kind of People. His career later nosedived and he filed for bankruptcy in 2004.
He was last seen regularly on UK television screens when he came second in Celebrity Big Brother in 2006.