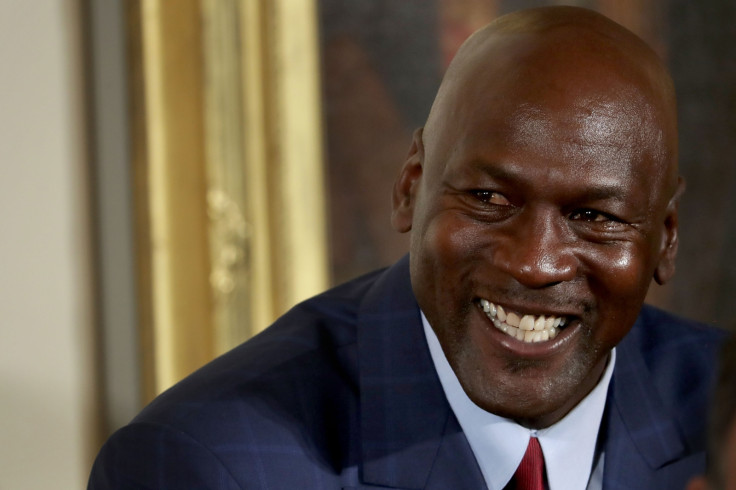 The top court in China has ruled in favour of former Chicago Bulls player Michael Jordan, allowing him the rights to the Chinese version of his name. The verdict, which was issued on 8 December, was in regards to a case the basketball legend was fighting against a local sportswear brand.
Jordan in 2012 filed the lawsuit against Qiaodan Sports, saying the company had built its business around his Chinese name and his jersey number 23 without his permission. In his lawsuit, Jordan's lawyers argued that the company had damaged his legal rights to his name and asked that its trademark registrations be removed.
In 2015, the Beijing Municipal High People's Court found in favour of the brand, compelling the player's lawyers to take the dispute to a higher court.
The Chinese version of Jordan's name reads as "Qiaodan", the same as the name of the sportswear company and in a country which is known for its basketball craze, the brand came to be related with the Hall of Fame player.
The Supreme People's Court verdict states that Qiaodan Sports Co. Ltd., which operates about 6,000 shops selling shoes and sportswear throughout China, will be required to give up its registration of the name.
"I am happy that the Supreme People's Court has recognised the right to protect my name through its ruling in the trademark cases," Jordan said in a statement after the ruling. "Chinese consumers deserve to know that Qiaodan Sports and its products have no connection to me."
The trademark for Jordan's Chinese name has been ordered to be returned to China's State Administration for Industry and Commerce where it can be re-awarded.