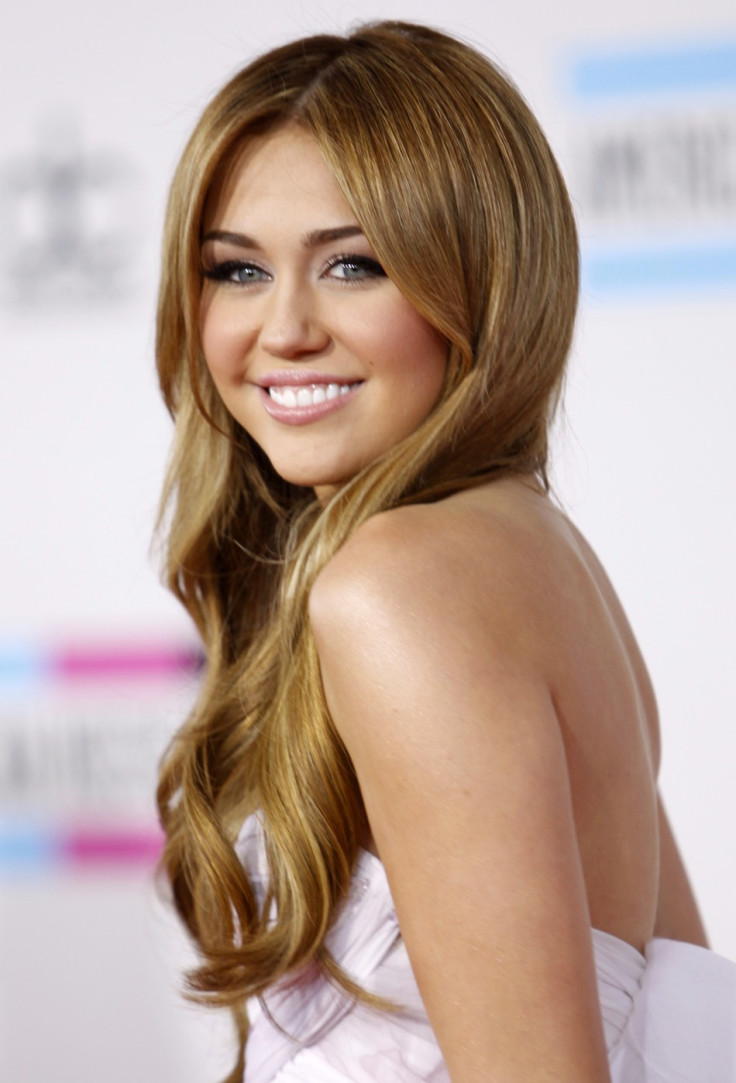 Miley Cyrus has become the latest celebrity to get behind the Occupy Wall Street Movement by releasing a video of her new song featuring a montage of Occupy protests.
The 19-year-old pop star dedicates her new song 'Liberty Walk' to "the thousands of people who are standing up for what they believe in..."
The video, which is a remix of a song taken from her 2010 album 'Can't Be Tamed', contains clips of Occupy protests that have occurred around the world.
In the video she also urges protests "Don't give up" in a written message which appears at the start of the video, released through her own YouTube page.
The video has come into some criticism as Cyrus, formally Hannah Montana, appeared in number 18 on Forbes list of Hollywood's highest earners in 2010, with estimated earnings of $48 million.
People have also disagreed to the way that the Occupy Movements are being used to promote a Disney star's latest single.
One comment via unitednatures on YouTube jokes that: "Seems the Occupy movement has become a new market which corporations are capitalising on and making money from" while @baccusvd proclaims: "Are you out of your f***ing mind? Miley Cyrus has a net worth of 120 MILLION DOLLARS! Part of the 99%? You have ZERO clue what you are talking about."
Radio host Dana Loesch also tweeted, "A movement is dead when Miley Cyrus writes disco music for it."
Other celebrities to have showed their support for the Occupy protests include Kanye West, Michael Moore and Russell Simmons.
Watch the Miley Cyrus Occupy Wall Street 'Liberty Walk' video below: