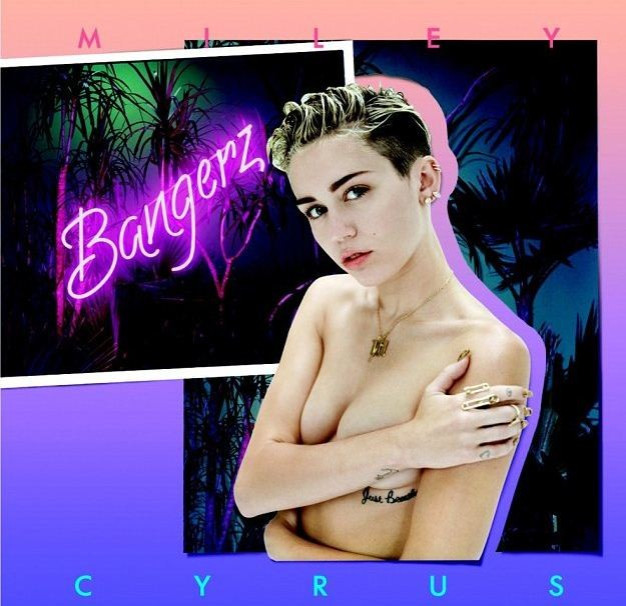 Pop star Miley Cyrus, hosting Saturday Night Live, has revealed that fictional pop star Hannah Montana was murdered.
"We're not doing anything on Hannah Montana tonight but I can give you an update on what happened to her; she was murdered," she stated.
The 20-year-old former Disney star was once the face of family TV series Hannah Montana but her more recent public appearances, film/television roles and concert performances have been criticised as setting bad examples for young girls and other fans. Her recent sexually provocative photo shoot with Terry Richardson also attracted a wave of criticism.
Cyrus added that there won't be any more twerking, claiming it was "lame".
"There will be no twerking tonight. I used to think it was cool but now that all the white people are doing it, it seems kind of lame," Cyrus stated.
Thanks to Cyrus, the twerk has made it into the Oxford Dictionaries Online. The definition reads: "The twerk, v.: dance to popular music in a sexually provocative manner involving thrusting hip movements and a low, squatting stance."
The pop star, however, did not apologise for her performance and her skit centred on the idea that it was her performance which caused the ruination of America.
"I don't apologise for my VMAs performance. I got a lot of letters from angry mothers and turned-on fathers," she stated.
She also dressed up as Hillary Clinton, announcing her plan to run in 2016 by stripping off her jacket to reveal a bandage bra with the words 2016.
Cyrus also performed to Wrecking Ball and an acoustic version of We Can't Stop!.