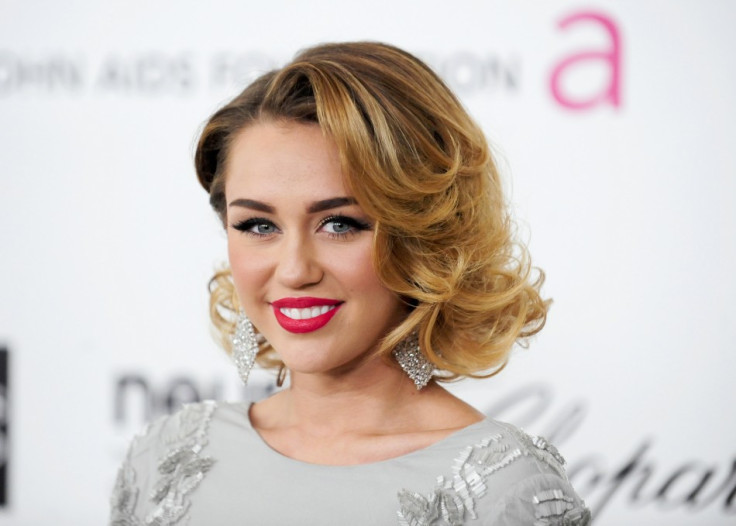 Miley Cyrus has been rushed to hospital by her boyfriend Liam Hemsworth after injuring herself in the kitchen.
The Hunger Games star came to his 19-year-old girlfriend's rescue after she had an accident with a food blender while cooking at her California home.
With Cyrus's mum and grandmother in tow, the couple headed to A&E for stitches.
Tweeting from the hospital the Hannah Montana star reassured fans that she was okay after the culinary catastrophe.
After medics stitched the finger and sent her home she told followers: "I'm all stitched up & have on a splint so I'm good. As you can tell by my expression, didn't feel so good. Curse u blender!"
However, the singer was not too impressed about seeing the paparazzi on her way home and later told fans: "As you can tell by the horrible faces I'm making I obviously didn't know they were there. Pretty messed up following me to ER.
A spokesperson for the teenage star told US Weekly: "She cut her finger while cooking. Had to get a few stitches. She's doing fine."