More than 1,500 UK police officers probed for misconduct, only 13 sacked: Report
The misconduct allegations included complaints related to sexual harassment and sexual assault.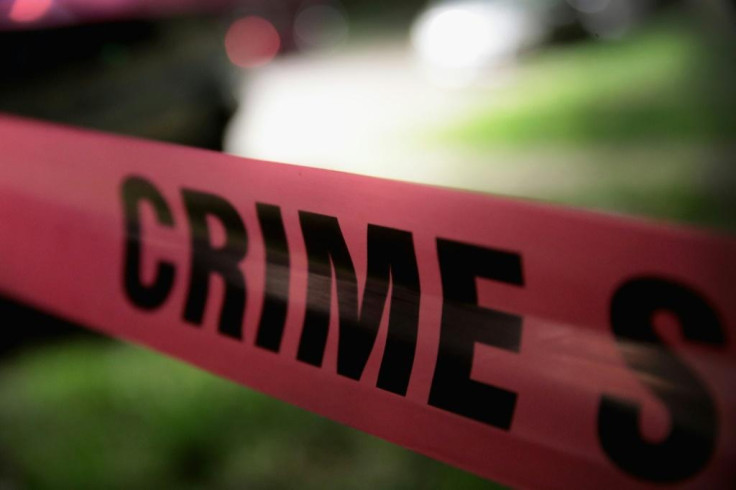 Between October 2021 and March 2022, hundreds of complaints were registered against UK police officers, but action was taken in less than 1% of these cases, per an investigation by the National Police Chiefs Council (NPCC).
The allegations levelled against police officers in England and Wales included complaints related to sexual harassment, discreditable conduct not in the execution of their duty, and sexual assault.
According to the data published by the NPCC, nine out of 10 complaints were dropped during the aforementioned period. Out of the total complaints received, 63% were related to the overuse of force, 9% were concerned with overbearing or harassing behaviour, and 6% were related to sexual assault.
The complaints were filed against more than 1,500 police officers for violence against women and girls. However, action was taken against only 13 officers. The report went on to claim that it is "highly unlikely a police officer will face proceedings over an allegation."
"We need to be harsher in the sanctions that we are imposing upon anyone where there are allegations of this type of behaviour," said deputy chief constable Maggie Blyth, the National Police Chiefs' Council coordinator for violence against women and girls.
She believes that the data "reinforces the urgency and importance of our current mission to lift the stones and root abusers and corrupt individuals out of policing."
The NPCC report also noted that the actual figures could be higher as many cases go unreported. The report comes at a time when the police in England are already under scrutiny. A series of scandals have hit the UK police force over the last few months.
Former Met Police officer David Carrick was jailed for life in February for dozens of rapes and sexual assaults. Carrick carried out these crimes over two decades, and the police failed to take any action against him.
The 48-year-old officer admitted to committing 49 offences against 12 women over the years. He was given a minimum jail term of 30 years by Judge Bobbie Cheema-Grubb for a string of 71 sexual offences against 12 women. He will have to serve three decades behind bars before he can be considered for parole.
The Met Police also had to issue an apology after it became known that the officer had been reported to them for nine prior occurrences, including rape and domestic violence charges. But no disciplinary action was taken against him.
The department launched a review of the conduct of its officers after Carrick's case hit the headlines. More than 1,000 Metropolitan Police officers and staff have been accused of being involved in sexual and domestic abuse, per the review carried out by the force itself.
Carrick is not the only officer whose crimes recently came to light. In 2022, a serving police officer was found guilty of raping a 13-year-old girl.
A statement from the Hertfordshire Constabulary revealed that Ford was charged with assault of a girl under 13 by touching, assault of a girl under 13 by penetration, two charges of rape of a girl under 13, and a final charge of committing an act or series of acts to pervert the course of justice. He was later jailed for 18 years and three months for committing 10 sexual offences against the same girl.
Charges against Ford came after the police carried out criminal background investigations on people in the police force following the death of Sarah Everard, who was raped and killed by Metropolitan Police officer Wayne Couzens. It is said that 26 colleagues of Couzens committed sexual offences including voyeurism, rape, and possession of indecent images of children.
Two of them have since been jailed: Detective Constable Mark Collins, 58, and Detective Constable Paul Allgood, 60. Collins is booked into prison for 26 months for sending "highly sexualised" messages to a 13-year-old girl. Meanwhile, Allgood is serving 22 months in prison for three counts of outraging public decency and three charges of possession of indecent images of children.
© Copyright IBTimes 2023. All rights reserved.