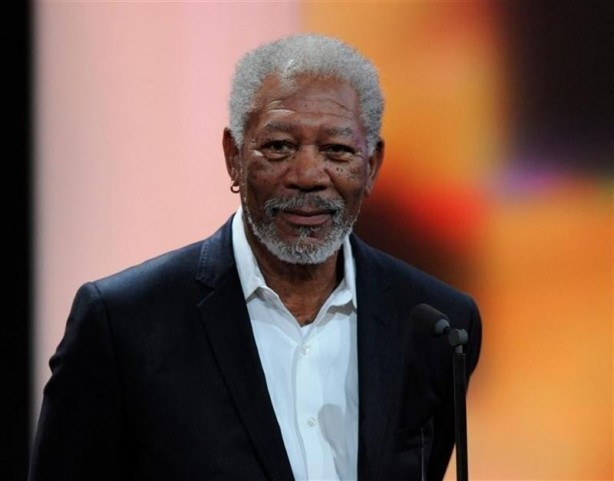 Oscar winning actor Morgan Freeman has again become a victim of an online hoax.
A Reddit user, allegedly named Jake recently claimed that he sent Freeman a letter, asking the actor to marry him.
"Sent a letter to Morgan Freeman asking if he would marry me. Got this in return; not going to lie, I'm kinda hurt," he wrote, along with a photo of a smiling Freeman and the message, "To Jake: Keep dreaming."
The post that spread like wildfire online, however, is fake.
"This is not a picture we have ever used," his spokesperson told E! News. "Both the inscription and the signature are fake. No one connected with Morgan nor Morgan himself ever sent this."
A representative for The Lego Movie star told Gossip Cop that "someone has played a practical joke on Jake."
This comes after Freeman was pronounced dead, by internet death hoax stories in 2012. Freeman who played God twice in films - Bruce Almighty and Evan Almighty, personally came forward to clear off the rumours, assuring fans that he is alive and well.
"Like Mark Twain, I keep reading that I have died," he wrote in his Facebook page along with a photo of himself with a partly cloudy sky and palm trees in the background. "I hope those stories are not true. ... But if they are, I'm happy to report that my afterlife seems identical to my life when I was alive. I did go to Las Vegas to begin work on the film 'Last Vegas.' That is anything but a death sentence."