Most Asian markets gain as major American indices hit all-time intraday highs overnight
Stock markets across China and South Korea were closed for the Lunar New Year holiday.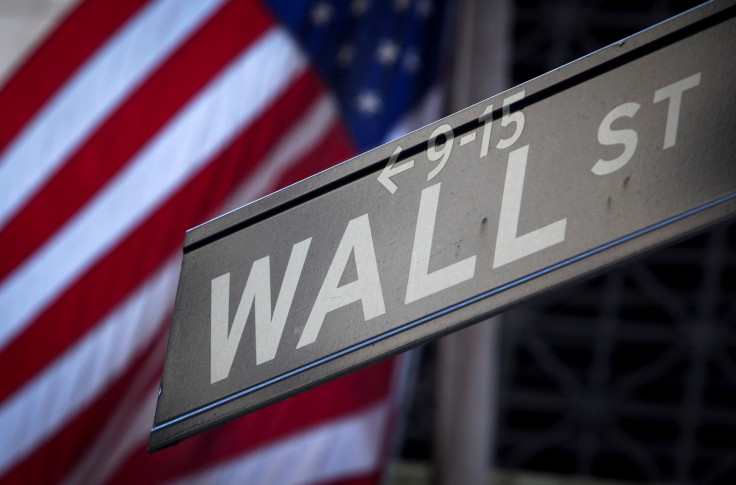 Spurred by positive Wall Street performance overnight, most Asian stock market indices were trading higher on Friday (27 January) as the Shanghai Composite and Kospi remained closed for the Lunar New Year holiday.
On Thursday, all three major American indices — the Dow Jones Industrial Average, the S&P 500 and Nasdaq — hit all-time intraday highs amid strong US corporate earnings.
"US stock markets tend to be a sentiment leader for world markets and in what's become a familiar pattern over recent years, the quarterly profit reporting season is supporting that sentiment.
"Around a third of companies in the S&P 500 index have now reported and overall earnings are ahead of consensus forecasts," Ric Spooner, chief market analyst at CMC Markets, was quoted as saying by Reuters.
A few analysts opined that the bullish trend was also aided by President Donald Trump's recent executive orders, such as giving the go-ahead for the construction of two controversial pipelines.
"The market likes what they have heard from Trump and his administration...where the rhetoric and actions highlighted a sheer urgency, purpose and drive to push the U.S. economy forward and this has traders putting risk back on the table," Chris Weston, chief market strategist at IG, was quoted as saying by CNBC.
Indices in the region were trading as follows at 4.39am GMT:
Country
Index
Price
Up/Down
%Change
Hong Kong
Hang Seng Index
23,360.78
Down
0.06%
Japan
Nikkei 225
19,456.47
Up
0.28%
South Korea
KOSPI
Holiday
India
BSE
27,881.29
Up
0.62%
Australia
S&P/ASX 200
5,712.30
Up
0.72%
On 26 January, the FTSE 100 Index closed 0.04% lower at 7,161.49, while the S&P 500 index closed 0.07% lower at 2,296.68
Among commodities, oil prices were mixed following a jump in US inventories this week. As of 4.44am GMT, WTI crude oil was unchanged at $53.78 (£42.79) a barrel, while Brent crude was trading 0.18% lower at $56.14 a barrel.
© Copyright IBTimes 2023. All rights reserved.