Murdered Hong Kong model's severed head found in soup pot
The model was reportedly murdered over some property dispute.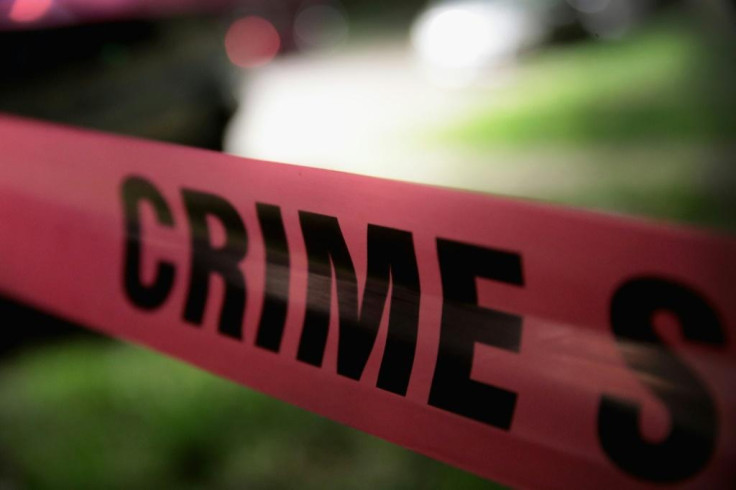 The dismembered body of Hong Kong model Abby Choi was found at a house rented by her former in-laws in a village in Tai Po.
Choi's ex-husband Alex Kwong, 28, his brother Anthony, 31, and their father, Kwong Kau, 65, have all been charged with her murder. While her mother-in-law, Jenny Li, has been charged with perverting the course of justice.
The horrific case came to light on Friday after the investigators found her dismembered body in a refrigerator at the rented house.
They also found a head, several ribs, and hair in a large stainless steel soup pot. The remains are believed to have been Choi's. Authorities had been looking for her since Wednesday, the day she was reported missing. The investigation led them to her in-laws and eventually to her dismembered body.
The authorities retrieved a meat slicer, a hammer, face shields, black raincoats, and Choi's purple handbag from the accused family's house, according to a report in The Independent. Her legs were found in a fridge at the flat, while her torso and hands still remain missing.
Her ex-husband, with whom she has a son, was caught on Saturday after he tried to flee Hong Kong by sea, according to police. They also seized HK$500,000 in cash and several luxury watches worth about HK$4 million from him.
The police believe that the murder was "premeditated" and "well-planned." The family reportedly killed Choi over a dispute related to a property worth tens of millions of dollars located in the Kadoorie Hill area of Ho Man Tin.
The South China Morning Post reports that her ex-father-in-law was the mastermind behind the plot. Kwong Kau, a former police sergeant, had rented the house in Tai Po just weeks before Choi's death.
She intended to sell the Kadoorie Hill property, which sparked several arguments among family members. Choi had reportedly bought the property in her ex-father-in-law's name. The model was reported missing after she failed to pick her daughter up from school on Wednesday.
An investigation into the case is still going on, and the authorities are looking for the remaining body parts. Meanwhile, a 47-year old woman has also been arrested in connection with the case.
Choi has more than 100,000 followers on Instagram and recently attended Paris Fashion Week.
© Copyright IBTimes 2023. All rights reserved.