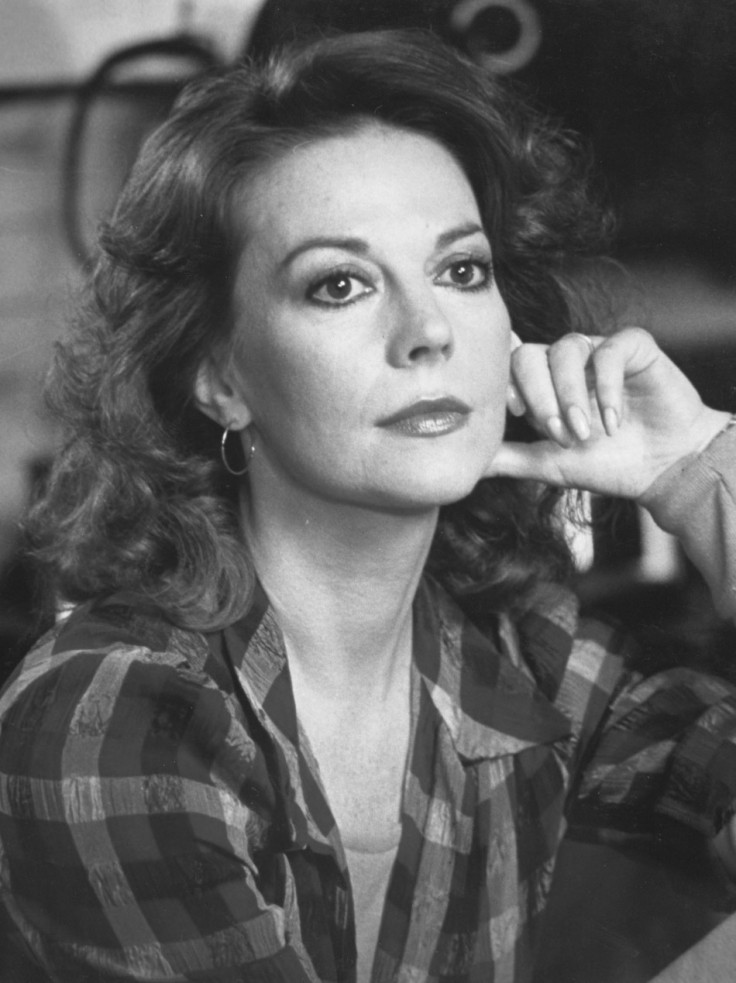 The case of the mysterious death of actress Natalie Wood is set to be reopened in light of claims made in a book by the captain of the boat on which she spent her final moments.
Celebrity news site TMZ.com has reported that the book "Goodbye Natalie, Goodbye Splendour," written jointly by Marti Rulli and Splendour captain Dennis Davern, has theories of foul play behind the events of Nov. 29, 1981, the night Wood drowned. Her husband Robert Wagner and actor Christopher Walken were with Wood just before she disappeared from the boat in a cove on Catalina Island off Sourthen California.
Davern says Wagner told him Wood was missing but did not let him to alert the Coast Guard, the TMZ report claims.
Meanwhile, the CNN has quoted the Los Angeles County Sheriff's Office as saying that detectives will re-investigate the circumstances which led to one of Hollywood's most enduring mysteries. Police are said to have some "additional information" supplied by people who had some knowledge about the episode.