Netflix Edges Out Prime Video With the Highest Market Share Among Streaming Services in the UK
New data for Q3 shows that Netflix, Prime Video and Disney+ lead the way when it comes to having the majority of market share for streaming services in Britain.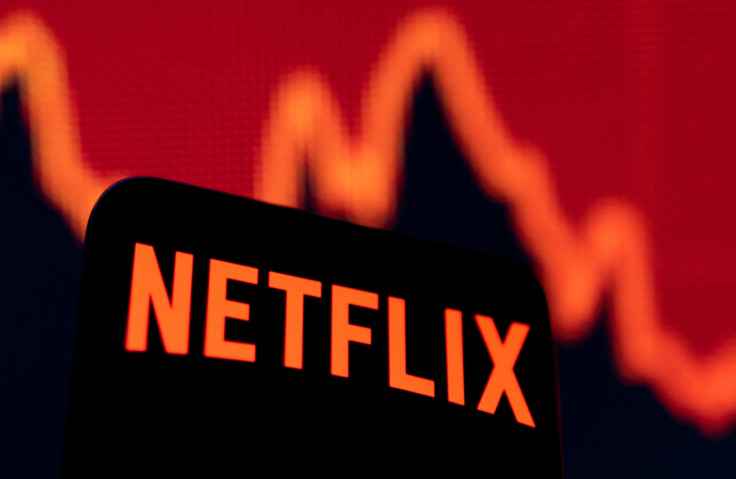 The latest battle in the streaming wars has seen Netflix remain at the top with them having the highest market share for subscription video-on-demand (SVOD) services in Britain.
According to international streaming guide, JustWatch, Q3 of 2023 saw Netflix have 28 per cent of the market share among SVOD services in Britain. Narrowly behind Netflix was Prime Video, as the Amazon subscription service was just one per cent lower, with 27 per cent of the market share.
Comfortably sitting in third spot with a market share of 19 per cent among SVOD services was Disney+. According to insight and consulting company, Kantar, Disney+ had the highest number of newest subscriptions among the SVOD services in Britain during Q3 of 2023.
Partly to do with this was Disney+ offering three months of its service at a low price of £1.99 in September.
Disney+ had more than double the next highest SVOD service for market share amount in Q3 as Paramount+ had the fourth highest with seven per cent. Trailing behind Paramount+ with a six per cent market share was NOW TV, the streaming service of British broadcaster, Sky, which offers customers a different subscription plan.
Apple TV+ had the fifth highest market share with five per cent, whilst two per cent of the market share belonged to Sky's on-demand service, Sky Go. The remaining six per cent of the market share was made up of any other SVOD services available to British consumers.
Regarding the market share development for SVOD services in Britain in 2023, Apple TV+ had a positive Q3 in that regard and had an increase of one per cent by the end of September. For Disney+ there has been a drop in its market share as it has gradually been decreasing from Q2 and ended September with a one per cent market share drop.
Despite Disney+ comfortably sitting with the third largest market share as of the recent quarter, there will be disappointment for the service considering it had above 20 per cent market share at the beginning of the year and has since been falling further behind Netflix and Prime Video.
Netflix was able to improve its market share from Q2 of this year, however, it is still slightly behind the 30 per cent market share that it entered 2023 with. However, the streaming service will be satisfied that it managed to overcome the slump which it suffered in Q2 where its UK market share was slowly dropping.
Prime Video will be pleased that it remains very close to Netflix in terms of UK market share right now and for 2023 overall as it began the year slightly further away from Netflix than what it is now from the recent quarter.
Prime Video will be quietly confident that it could overtake Netflix in Britain when it comes to market share of SVOD services, but it will take some doing to overtake what is regarded as the biggest and most popular streaming service.
Despite Netflix and Prime Video's dominance when it comes to the market share in Britain, Kantar reveals that there was no real increase in UK subscribers for either of the services in the third quarter.
Paramount+, on the other hand, has constantly been increasing its market share in Britain and will be satisfied with the progress it has made in 2023 considering it is a much newer SVOD service to British customers, having only launched in Britain just over a year ago. The seven per cent market share it has based on Q3 will ideally need to increase further over the short term if Paramount+ wants to remain one of the stronger SVOD services in Britain.
With the decline that Disney+ is having with its own market share, that may be the streaming service which Paramount+ attempts to get close to over the coming months, and potentially overtake them in the long term with market share in Britain. There are positive signs for Paramount+ as Kantar reports that the service had strong growth in the UK subscriber count in Q3.
Now TV and Sky Go have been relatively consistent all year with their market share size and they are unlikely to rise much in the future considering they are not services with original programming and function predominantly as different streaming options for Sky consumers.
© Copyright IBTimes 2023. All rights reserved.