New York, London and Moscow lead the Knight Frank index for commanding the highest luxury rents in the world.
According to the estate agent's Prime Global Rental Index, a typical two bedroom apartment in New York's Manhattan comes in around $8,000-$8,500 per month.
Meanwhile, the wealthy would be expected to stump up around $6,500-$8,000 on average per month in central London and between $6,000 and $7,000 in Moscow.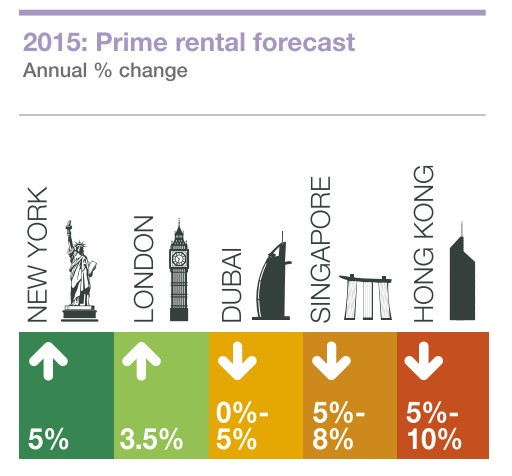 However, Dubai holds the top spot for the biggest rise in luxury rental prices for the second consecutive quarter after recording a 12.4% increase year-on-year.
Tokyo has seen the price of rent rise by 9.8%, while New York experienced increases of 7.9%.