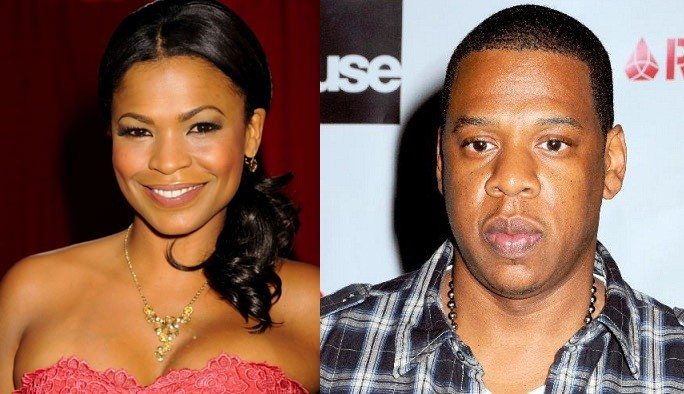 He may be married to one of the world's most beautiful woman but that doesn't stop Jay Z openly admiring other women.
Big Momma's House star Nia Long has revealed that Beyoncé's hubby recently described her as every man's "fantasy girlfriend", hinting that he had a soft spot for her.
The 41-year-old actress claimed that it was during a flirtatious encounter at a recent industry event that the 42-year-old rapper complimented her.
Long said that after she praised him on his multimillion-dollar career he returned the compliment in a way she was not expecting.
"I saw him at a party and I complimented him on his long run in music," Long told Essence magazine.
"But he turned it around and asked me: 'How does it feel to be every boy from the hood's fantasy girlfriend for 20 years?' It made me laugh, I hadn't really thought about it."
Jay apparently made the suggestive comment in good humour, so Nia's basketball player boyfriend Ime Udoka should have nothing to worry about.