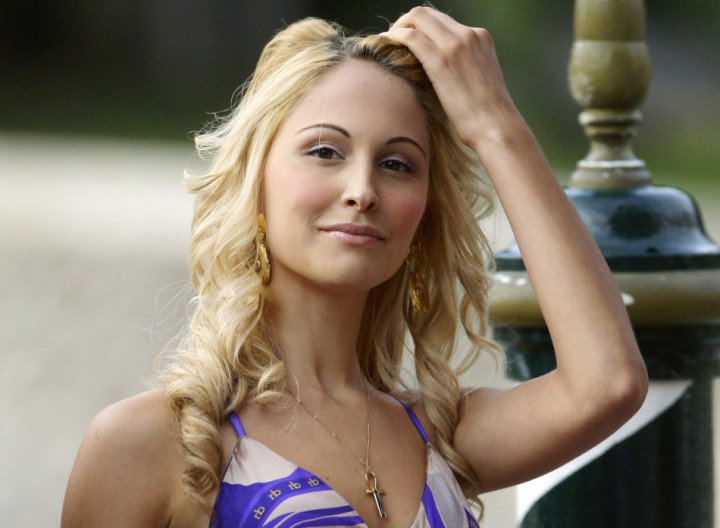 Claims by Italy's former prime minister Silvio Berlusconi that he did not have sex with an aspiring teenage model have been dismissed by the girl's former manager.
Berlusconi had always maintained that he was at Noemi Letizia's 18th birthday party in 2009 because he was a friend of the family and dismissed claims of an improper relationship with the girl.
Pictures from the party and subsequent rumours led his second wife, Veronica Lario, to file for divorce.
Berlusconi's denial of a sexual relationship with the girl while she was underage has now been exploded by her former manager, Francesco Soprani.
"Noemi told me that she had consensual sex with the PM [Berlusconi] in Rome when she was underage," Soprani told TV show Servizio Pubblico.
"He wasn't a friend to her father and, since I'm aware of this, I want all Italians to know. I want them to understand what kind of person [Berlusconi] is. "
Consensual sex with a person over 16 is only a crime under Italian law if it is paid for.
Revelations of the controversial ex-PM's attendance at Letitia's party marked the start of his political downfall. That case and the subsequent multimillion divorce filing by Lario played a major role in turning the tide against him.
"I was really surprised since he [Berlusconi] never came to any of his [own] children's 18th birthday parties, despite being invited," Lario said at the time of the initial revelations.
Images of the birthday party were published by Berlusconi-owned Chi magazine and in the accompanying article Letizia called the former PM "daddy", a nickname still used in mockery by his detractors.
Soon after the Chi pictures, the web was flooded with comments claiming they had been photoshopped to make him appear less predatory.
As the rumour mill about his sex life gained traction, claims about the bunga-bunga party nights at his Milan villa of Arcore got louder.
Berlusconi is on trial in Milan over underage prostitution. He has been accused of paying for sex with 17-year-old Moroccan dancer Karima el-Mahroug, aka Ruby the Heart-stealer.
Berlusconi's lawyer Niccolò Ghedini described Soprani as unreliable and his claim as "fantastic and baseless".