Bunga Bunga Trial: Berlusconi Asked Mubarak 'is Ruby the Heart Stealer your Granddaughter?'
At the trial against the former Italian Prime Minister, Berlusconi's aides explained why he called police claiming the alleged underage prostitute was Hosni Mubarak's granddaughter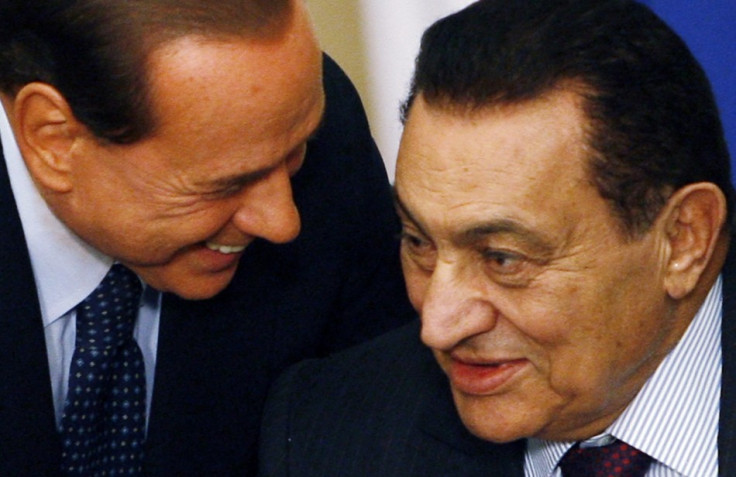 Former Italian President Silvio Berlusconi was so convinced that alleged underage prostitute Karima El Mahroug, aka Ruby the Heart Stealer, was actually a member of former Egypt president Hosni Mubarak's family, that he asked him about her, a Milan court heard today.
At the so-called Bunga Bunga trial, several Berlusconi's aides reported how, at an Italy-Egypt institutional meeting held in Rome a few days before Ruby was arrested in 2010, Berlusconi asked Mubarak if the girl he had met recently was his granddaughter.
"Berlusconi asked Mubarak if the girl was part of his family circle," former Berlusconi diplomatic advisor Bruno Archi, told the court.
Ten days later, Ruby was arrested without identity documents, on a theft charge by police in Milan.
Mubarak answer to Berlusconi's inquiry was unclear owing to confusion and translation troubles, witnesses said.
"Ruby the famous singer?" Mubarak said, according to Berlusconi's former international relations advisor Valentino Valentini.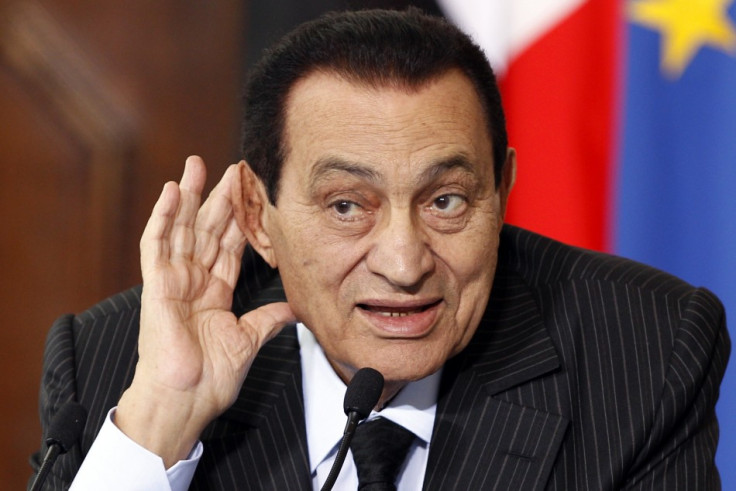 The conversation was confirmed also by the then-Agriculture Minister Giancarlo Galan, who told the court he could not clearly recall what was the final outcome.
"I remember they named Ruby. I had the impression Mubarak knew her and that she was a relative or more probably a singer or an actress that was hanging around with Mubarak's entourage," he said.
As Ruby was arrested, Berlusconi famously called the police station putting pressure for her to be released, claiming Ruby was Mubarak's granddaughter and that her detention could have caused a diplomatic incident. At the time Berlusconi was Italy's Prime Minister.
Because of the incident Berlusconi is charged with using his power for personal gain - a crime in Italy - as it was established that Ruby is eventually a Moroccan native and without any sort of relation to Mubarak.
"I come from Morocco and Mubarak is Egyptian. They are two different countries," Ruby's father Mohammed El Mahroug told the court at an earlier hearing.
Berlusconi, 76, is also charged with underage prostitution as he allegedly paid for sex Ruby when she was 17. He is due to appear in front of the court on October 19.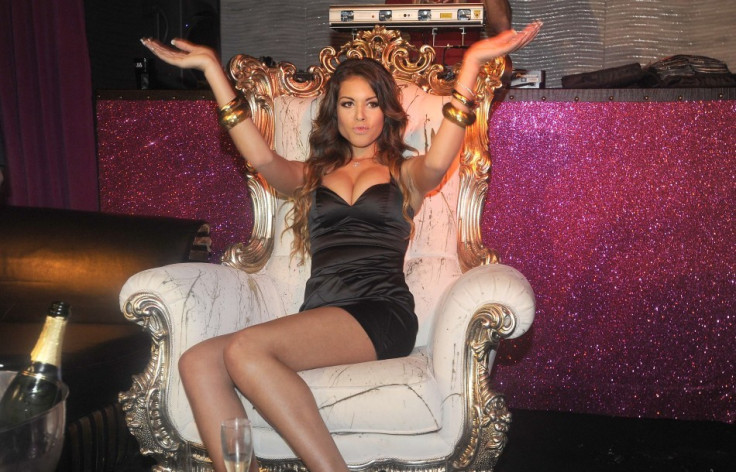 © Copyright IBTimes 2023. All rights reserved.