North Korea could be making a fortune thanks to bitcoin
Is North Korea getting rich off the back of bitcoin's rise? Very possible, experts say.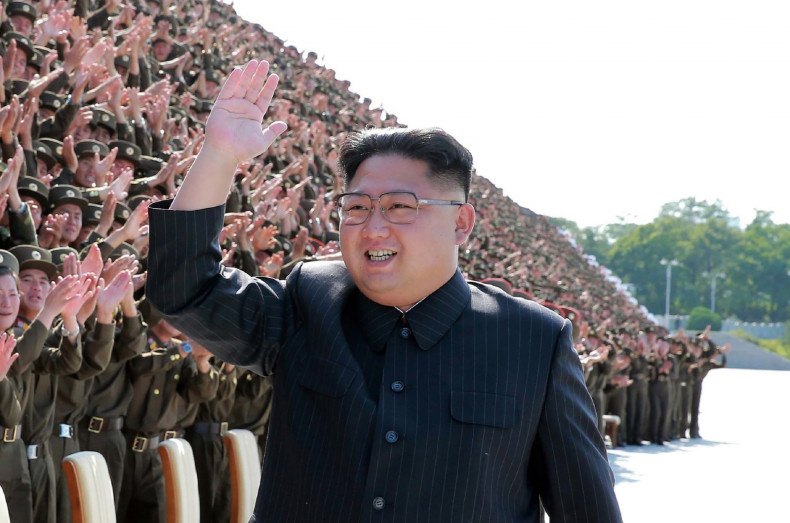 North Korea is profiting from the rise of bitcoin by hacking, stealing and mining the cryptocurrency with vigour, say experts.
Multiple security companies have linked Kim Jong-un's state hackers to digital assaults on the networks of casinos, cryptocurrency exchanges and large banks. Symantec, one such firm, said in May 2017 that North Korea had possible ties to the "WannaCry" outbreak.
Upon analysis, the rogue nation, which is known to operate from China, was also tied to the theft of $81m from the Bangladesh Central Bank. It was seemingly using hacking as a fresh source of funding.
"It is a fact that North Korea has been attacking virtual currency exchanges," Lee Dong-geun, a director with South Korea's state-run Internet and Security Agency, told CNN Tuesday (13 December).
"We don't know how much North Korea has stolen so far, but we do know that the police have confirmed the regime's hacking attempts," Dong-geun added.
In September this year, cybersecurity firm FireEye revealed that hackers with suspected links to Pyongyang had been – for months – been targeting bitcoin exchanges in South Korea.
Since then, the value of the currency spiked to be worth more than $17,000 per coin – a rise from $1,000 per coin in January 2017. Now, as analysts and commentators bicker over whether bitcoin is a financial bubble, Kim Jong-un and his cronies may be making serious bank.
Bitcoin – and its many rival currencies – work for North Korea because it does not need traditional banks to be traded, meanning the country is able to circumvent sanctions, FireEye said.
Threat researcher Luke McNamara disclosed in a September blog post that evidence suggested the hacking was conducted to "fund the state or personal coffers of Pyongyang's elite."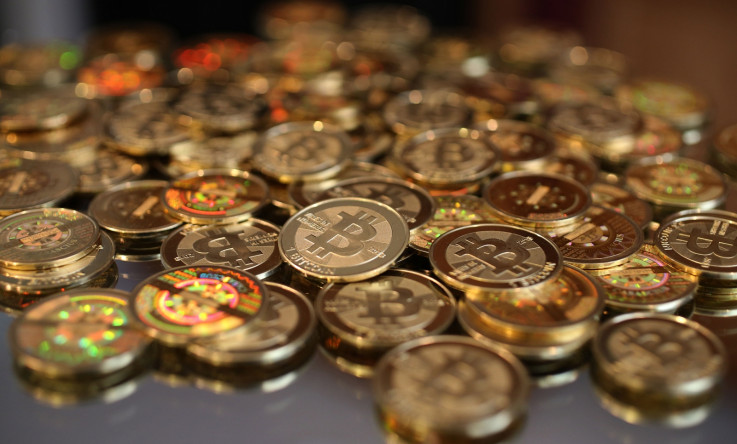 Cryptocurrency has spiked in value
George Frey/Getty Images
He wrote: "It should be no surprise that cryptocurrencies, as an emerging asset class, are becoming a target of interest by a regime that operates in many ways like a criminal enterprise.
McNamara said that other nations may soon get involved with hacking for bitcoin.
He warned: "Cybercriminals may no longer be the only nefarious actors in this space.
"While at present North Korea is somewhat distinctive in both their willingness to engage in financial crime and their possession of cyber espionage capabilities, the uniqueness of this combination will likely not last long-term as rising cyber-powers may see similar potential."
As noted by CNN, North Korea's University of Science and Technology recently revealed a lecture from an Italian cryptocurrency expert had taken place there. "Not only was this talk informative, but it was also motivational," read a notice posted to the website of the elite Pyongyang facility.
One of the North's most famous cyberattacks was on Sony Pictures back in 2014. But in the face of mounting evidence to the contrary, the hermit kingdom has denied all state-sponsored hacking.