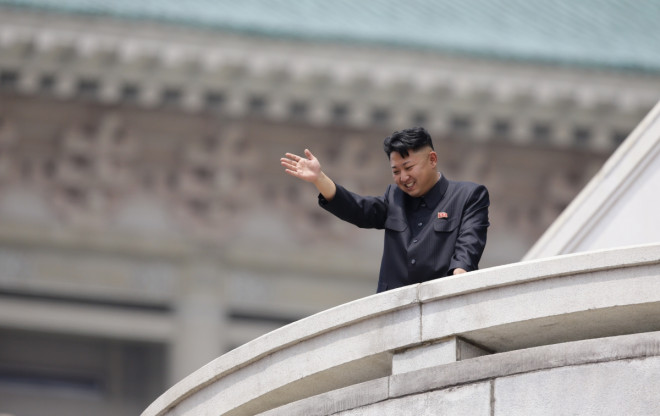 A former North Korea intelligence officer, who has defected to the West, has revealed the extent of the turmoil pervading the communist regime with former leader Kim Jong-il targeted by a series of coups and failed assassination attempts.
The revelations come as 200 senior officials are set to be purged for their loyalty to Kim's uncle Jang Song-taek who was executed in December for crimes against the state, according to South Korea's Chosun Ilbo newspaper.
Choe Ryong-Hae, a powerful figure as joint chairman of the all-powerful Politburo Presidium and political director of the Korea People's Army, is on Kim Jong-un's hitlist as he represents a major threat.
1,000 members of the officials' families could also be sent to concentration camps for guilt by association without trial.
"Among those who have been sentenced to death are 200 officials in the Workers Party, the government and military who received orders directly from Jang Song-taek. The executions will take place at the shooting range at Kang Kon Military Academy under the eyes of high-ranking party, government and military officials," an unnamed source told Chosun Ilbo.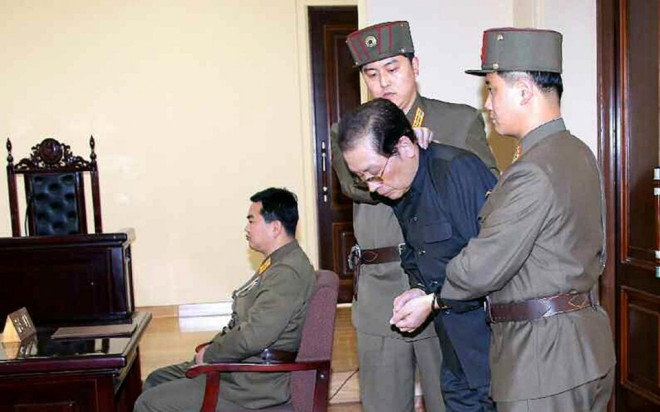 "Mr K"
The former intelligence officer, giving his name as only "Mr K", spoke of two assassination attempts on Kim Jong-il, who died in December 2011, including a rogue army unit planning to launch missiles on the capital Pyongyang.
In other attempts against Kim Jong-un's father, an assassin attempted to ram a 20-ton lorry into the leader's motorcade but Kim Jong-il was not injured as the driver picked the wrong car, and a lone gunman tried to shoot him but was caught before he could fire the weapon.
Mr K also detailed two coup attempts against Kim's regime, specifically from those who had been trained in the Soviet Union at Moscow's Frunze military academy.
Graduates of the military academy were bought by Russian officials to filter intelligence back to Russia. They had planned to stage a bomb blast on the Russian consulate in Chongjin city before the plot was discovered.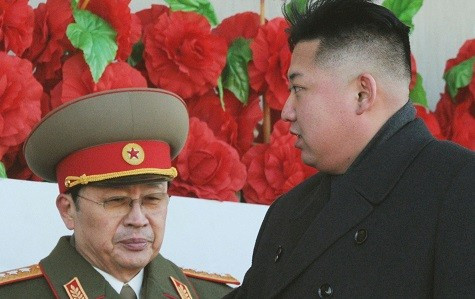 Mr K said that North Korean obedience is not what the outside world expects, with graffiti on walls displaying messages such as: "How are we supposed to survive?"
The plots and the regime's subsequent crackdown on dissidents go some way to explaining North Korean paranoia and the forthcoming purge against 200 senior officials.
The gulags where dissidents are sent, if not executed, are controlled by a unit named "Farm Guidance Directorate" in which, Mr K says, "Once you check in, you do not check out."
Mr K said that the new leader, Kim Jong-un, would be incredibly difficult to assassinate if dissedents made an attempt on his life with his triple cordon of security guards, agents and police protecting him.
"Anyone meeting the supreme leader is patted down, everyone. I would guess even family members," he said.