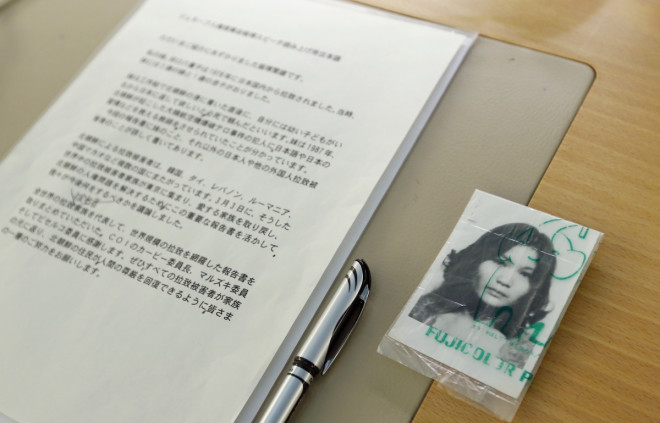 The Chinese government has refused to acknowledge the UN report accusing North Korea of grave human rights abuses.
The report, published in February, held the North Korean state culpable of Nazi-style mass killings and tortures, and recommended the guilty officials be tried in the International Criminal Court (ICC).
China's refusal to admit North Korea's accountability in the state-sanctioned abuses of citizens has confirmed the international community's fears that Beijing will veto any initiative to refer the pariah state to the ICC.
Diplomats and defectors had warned the UN panel that China will block any move to prosecute North Korea.
Chen Chuandong, counsellor at the Chinese mission in Geneva, expressed his doubts at the credibility of the UN report, saying that much of the information was gathered from defectors and victims settled abroad, without any cooperation from North Korea.
He even said that the accusations were "divorced from reality", but did not provide any substantiation - beyond citing North Korea's lack of involvement in the report's compilation.
"The inability of the commission to get support and cooperation from the country concerned makes it impossible for the commission to carry out its mandate in an impartial, objective and effective manner," Chen said.
Chief author of the UN report Michael Kirby said lack of evidence is not a reasonable defence, as hundreds of victims not known to each other testified about the gross abuses and atrocities.
Kirby was confident that North Korean officials will one day face the ICC and be held answerable for the various alleged abuses documented in the report.
"I have lived long enough to see things that looked impossible come to full fruit," Kirby said at a press conference.
"The independence of East Timor, the independence of the Baltic states and other steps following the fall of the Berlin Wall are all indications that things can happen that don't look certain now. They won't meet media deadlines but they will occur."
So Se Pyong, North Korean ambassador to the UN , walked out of a Human Rights Council hearing, labelling the charges as provocative and fabricated by the US.