Norway's $860bn Sovereign Fund to Invest More in India
GPFG Boss Yngve Slyngstad says world's largest sovereign fund is bullish on India.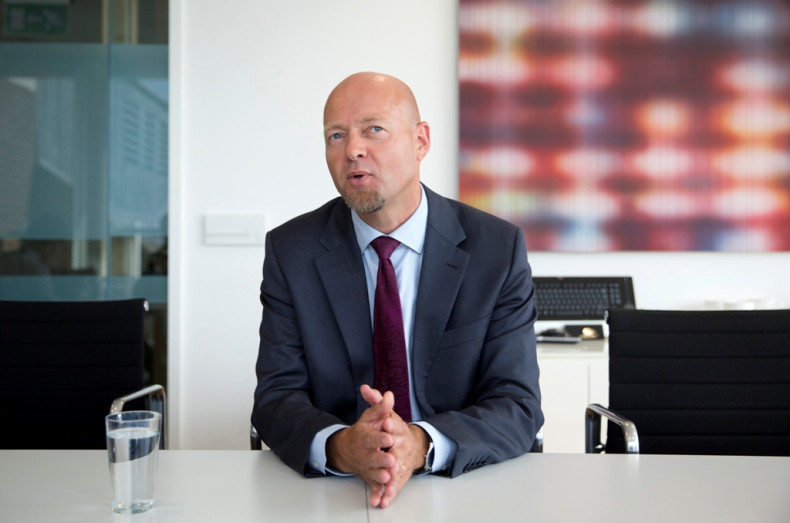 Norway's Government Pension Fund Global (GPFG), Europe's largest sovereign wealth fund, plans to increase its holdings "significantly" in India, according to its chief executive Yngve Slyngstad.
Slyngstad told Bloomberg: "India is one of those markets where you should expect that we will continue to increase our investments over time, significantly.
"Relative to the size of the economy our investments are smaller than you would expect."
"The changes that we have seen [in India] have given us more confidence that we will have good investment potential in the coming years.
"We will continue to increase our investments there, both on the fixed-income side and in regards to our company investments."
The $860bn (£537bn, €688bn) GPFG has raised its holdings of Indian bonds and stocks to 0.9% of its fixed-income and equities portfolios.
Indian Economy
India's benchmark S&P BSE share average has surged some 32% this year, on optimism that Prime Minister Narendra Modi's regime can boost growth in Asia's third-largest economy.
In October, Reserve Bank of India Governor Raghuram Rajan said India's $1.9tn economy will grow 5.5% in financial year 2014-15.
Since assuming power in May, Modi has shifted toward more market-based energy pricing, which has reduced the country's fuel subsidy bill. His government has permitted more foreign investment in the defense industry and has pushed to stimulate the manufacturing sector.
The GPFG holds the surplus wealth generated from Norwegian petroleum income. Oslo generates money for the fund from taxes on oil and gas, ownership of petroleum fields and dividends from its 67% stake in oil major Statoil.