O2, along with the Canary Wharf Group, has announced free Wi-Fi hotspots in Canary Wharf this summer, that is expected to benefit the 100,000- strong business community.
Canary Wharf, being London's leading business and shopping district, the free Wi-Fi will further boost the digital connectivity of the technology hub. O2 further announced the introduction of advanced retail technology capability throughout Canary Wharf's shopping malls. O2 expects around 1.2 million potential customers every week.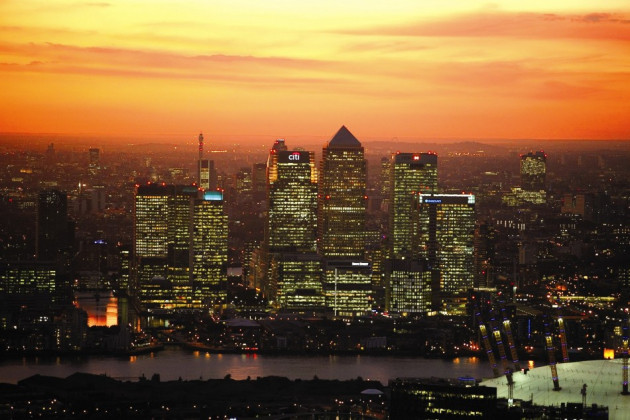 "The installation of fast, free, reliable and simple to use wifi, which is available to everyone regardless of network, will act as a further draw for its growing cluster of technology startups and help continue Canary Wharf's role as a major driver of London's digital economy," states the O2 website.
The website reports that the O2 Wi-Fi will be accessible to anyone in public areas in Canary Wharf, which include four shopping malls, 240 cafes, bars and restaurants along with 20 acres of outdoor parks and plazas.
The O2 Wi-Fi will automatically connect to registered shoppers, visitors, residents and workers who would have to sign-in just once to get online forever.
"This ground-breaking deal builds on the successful deployment of wifi across central London and will see us deliver high-quality, free connectivity to the UK's busiest business district," said Gavin Franks, Managing Director for O2 Wi-Fi.
The network is spread across thousands of venues including McDonald's, Debenhams, Costa Coffee, House of Fraser, Fullers and Mitchells & Butlers pubs.
Launched in 2011, the O2 Wi-Fi has added over 8,000 hotspots and six million customers to its service in the UK till date.
According to Wharf.co.uk, London now has 95% coverage of unlimited free Wi-Fi. Last week, Camden (London) launched its offer of 30 minutes of free Wi-Fi each day.