Olivia Newton-John: Grease star refuses to be 'statistic', remains positive about cancer battle
The 68-year-old singer and actress revealed her diagnosis earlier this year.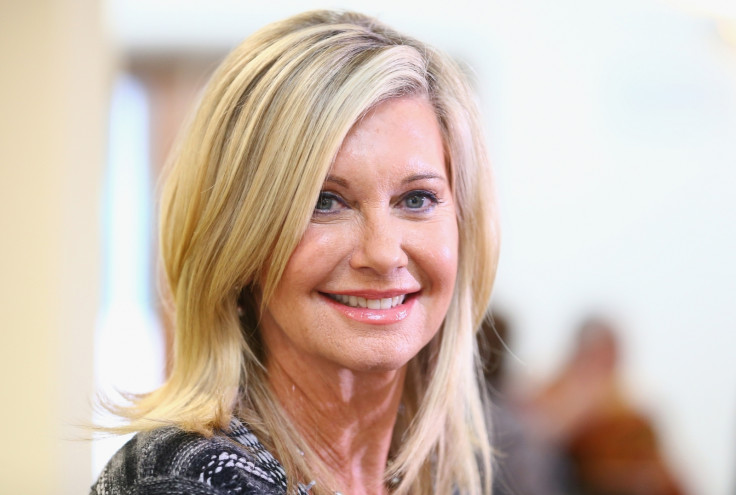 Olivia Newton-John is determined to not become a "statistic" as she takes on cancer for the second time.
The 68-year-old actor, best known for playing Sandy in Grease, opened up about with her battle with the disease in an interview with the Today show on Thursday (21 September), saying she had faith in her recovery.
"I don't read into prognosis and statistics because I think that can be depressing, and I'm not going to be one of those statistics," she said as the camera followed her around the Olivia Newton-John Cancer Wellness & Research Centre in Melbourne, Australia.
"Of course you have fear, that's only natural. But my positive outlook is a decision, I'd be lying if I didn't say I have dark moments and negative moments."
Newton-John was first diagnosed with breast cancer in 1992, aged 43, and underwent treatment and a mastectomy to fight the disease. The bad news that the disease had returned emerged in May after she cancelled a string of concert dates in Canada and the USA. Her spokesperson said that what she initially thought the back pain was sciatica but was informed by doctors that it was a result of the cancer spreading to her spine.
"Survivor sounds like someone clinging onto a lifeboat to me, a thriver is someone who is already off the boat and on land," she explained.
The entertainer went on to say that she had received priceless support from her husband John Easteringly, who she referred to as her rock. "He's totally confident that I'm fine and that I'm going to last a long time."
© Copyright IBTimes 2023. All rights reserved.