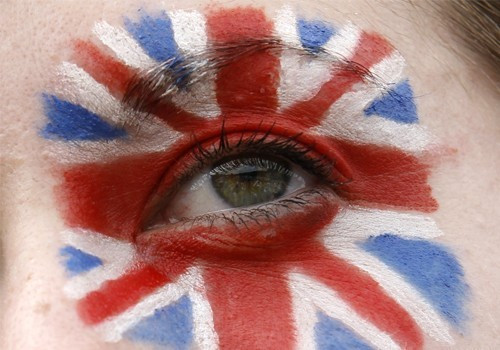 Today people have found out the details of the events that they have won tickets for. People will find out what events they will be attending at next year's games with a mixture of euphoria and disappointment. Beach volleyball and handball were trending on social media site twitter this morning with suggestions most people won tickets to events they do not particularly want to watch. The email that reads: "Congratulations! You have been allocated some of the greatest tickets on earth. This email is from the London 2012 ticketing team, confirming that your Olympic Games ticket application has now been processed."
With the vast majority of people either not getting the tickets they wanted or searching for more there is now a real worry that cyber criminals will look to take advantage of this. With an extra 2.3 million tickets going on sale on Friday, 1.7 million Olympic football tickets, there is a real worry that cyber criminals will be able to use people's desperation to attend the Olympic Games as a way of stealing money from them.
Anti-virus software company Norton have revealed they have found 1500 malicious websites that offer ticket allocations or prize draws for the games. These sites have been using key word such as 'Seb Coe' to promote their dodgy links on sites such as Google and Yahoo and have been stealing money from people's accounts. Added to this, such sites are highly damaging to one's computer. Even if a malicious link is clicked on for less than five seconds, they can damage your computer considerably. They are able to blitz your computer with spam, viruses and Trojans that are able to disable all security around your computer.
The shambolic ticket lottery is partly to blame for giving criminals free reign over the internet with millions unclear over how many tickets they have been allocated to various events and where they will end up sitting.
Organisers have stated: "London 2012 recognises the importance of online security and encourages web users to act safely online." They warn people not to respond to a list of scam emails.
A popular con under the title "London 2012 Draw Results" tells punters they are one of four people who have scooped £1million in conjunction with Microsoft.
All they have to do to bank the cash is contact Lord Sebastian Coe at lordcoe@blumail.org - and the sender cheekily uses the official sounding address info@london2012.co.uk.
But London 2012 warned: "This is a scam email. Please do not correspond with either the sender nor the lordcoe@blumail.org address."