One in Three People in Monaco Is a Millionaire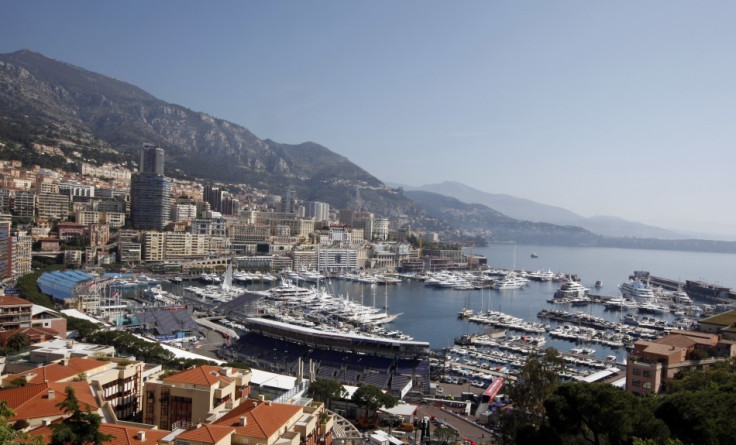 The Principality of Monaco has the highest density of millionaires in the world, with about one in three people in the city state being a millionaire, according to a research report.
A study carried out by Spear's magazine and wealth consultancy company WealthInsight found that almost a third of the tiny state's 37,000 population hold net assets of $1m (£588,000, €743,000) or more, excluding their primary residences. The millionaire density of the republic is calculated as 29.21%.
The state, with an area of 2.02 square kilometres, is well-known as a tax haven, with no income tax and low corporate taxes.
"It's unsurprising to see that Monaco is the most likely place where you will bump into a millionaire; the principalities' low tax and Mediterranean waterfront make it the ideal habitat for wealthy individuals," said Oliver Williams, an analyst for WealthInsight.
Zurich has the second-highest millionaire density, with 27.34% of the population being millionaires. Another Swiss city, Geneva, rounds off the top three with a millionaire density of 17.92%.
All the three cities are abodes of the rich and famous due to their special social, economic and political status.
"Favourable tax and outstanding location are important criteria for attracting clusters of millionaires, but so too is ready access to wealth managers and private banks," said Williams.
London
"Switzerland's two financial hubs of Zurich and Geneva are traditional havens of private banking, but also London, the world's third largest home of millionaires."
New York comes next in the list with a millionaire density of 4.63%, followed by the German financial capital Frankfurt at 3.88% and London at 3.39%.
"What millionaires particularly love about London is its political stability and heritage," Williams added.
"Owning a piece of history in a city such as London is an aspiration for many, particularly wealthy individuals from overseas."
An infographic about global cities with the highest millionaire density is given below.
© Copyright IBTimes 2023. All rights reserved.