Open Bionics: UK startup creates custom fitted 3D printed bionic arm for less than £1,000
A UK startup has created a custom-built bionic arm using 3D printing technologies for under £1,000 - a fraction of the cost of other bionic arms currently on the market.
Bristol-based Open Bionics showed off one of its creations at the Smart Nation Innovations conference in Singapore on Wednesday (22 April).
"We wanted to make low cost bionic hands and a really good way to do that was through 3D printing and other 3D technologies like 3D scanning and 3D modeling," Samantha Payne, chief operating officer at Open Bionics, told IBTimes UK.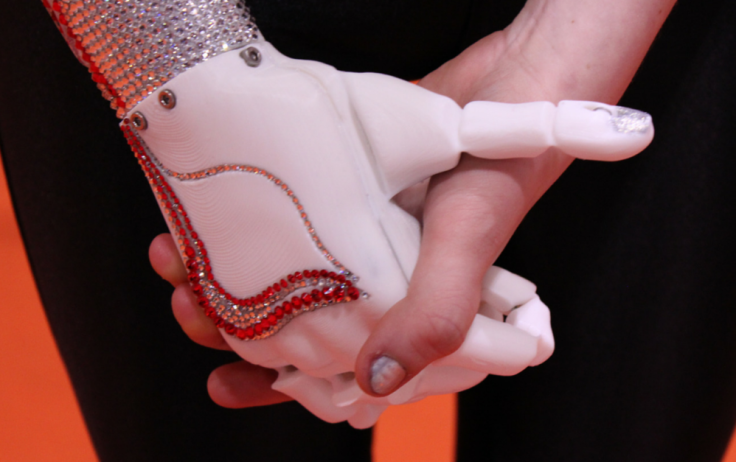 "We wanted to make a bionic hand that wasn't trying to pretend to be a human hand, we wanted to make something that was better and more fashionable and more daring."
The methods used to create the bionic arms mean that it is around half the weight of existing bionic arms, which currently cost between £20,000 and £80,000.
Open Bionics have already been through 13 different design iterations of its bionic arm and hopes to be in a position to sell them within the next 12 months.
© Copyright IBTimes 2023. All rights reserved.