Oscars 2014: Nominee Julie Delpy Claims Academy Awards Is Run By Old 'White Men' Who Take Bribes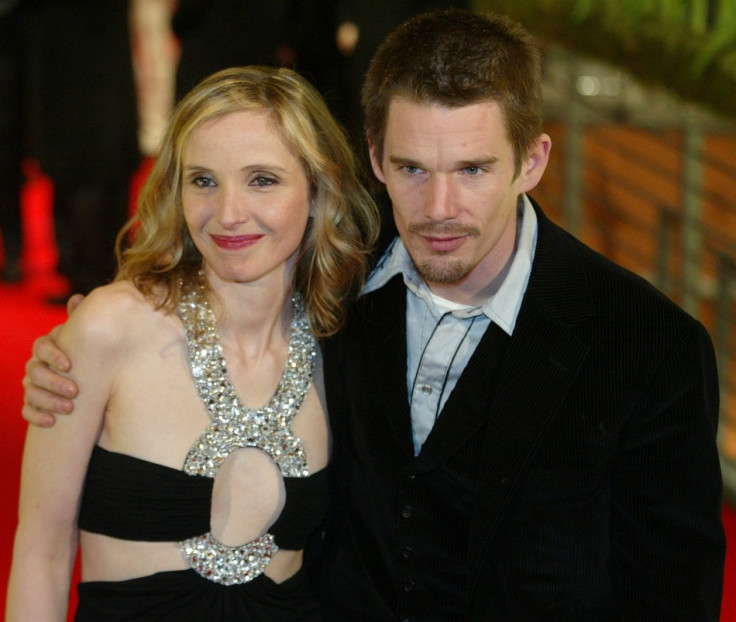 French-American actress and screenwriter Julie Delpy lashed out at Hollywood award ceremonies claiming the voting process is rigged.
The 44-year-old, who is nominated for Best Original Screenplay for the film Before Midnight with Ethan Hawke and director Richard Linklater, claims that the voting committee take bribes for votes.
"The problem with certain festivals, the people in charge always choose the same people," Delpy told So Film.
"They choose their friends, even if the movie's crap. That's what annoys me the most. But a festival is a festival: awards, prizes, decorations. You need to see who votes and who chooses the movies. We have the Golden Globes.
"If you could see it, you wouldn't believe that there's anything good about it. The same goes for the Oscars. It's 90 per cent white men over 70 who need money because they haven't done anything in a long time.
"You just need to give them two or three presents and they're in your pocket. It doesn't mean anything to me, so I don't really care if there are women in the selection process," she added.
Delpy also stated that independent movies had been "killed by the Weinsteins".
"I think they love cinema, but they also like to take a movie and give it an added value, then kill everything left behind," she said.
"This has a lot to do with the Oscars. In the 90s, there were real independent movies, but they have slowly been crushed by the majors. The minute they take over something, they crush it," she added.
© Copyright IBTimes 2023. All rights reserved.