Pakistani Supermodel Fehmina Chaudhry Kidnapped and Murdered by Islamabad Estate Agent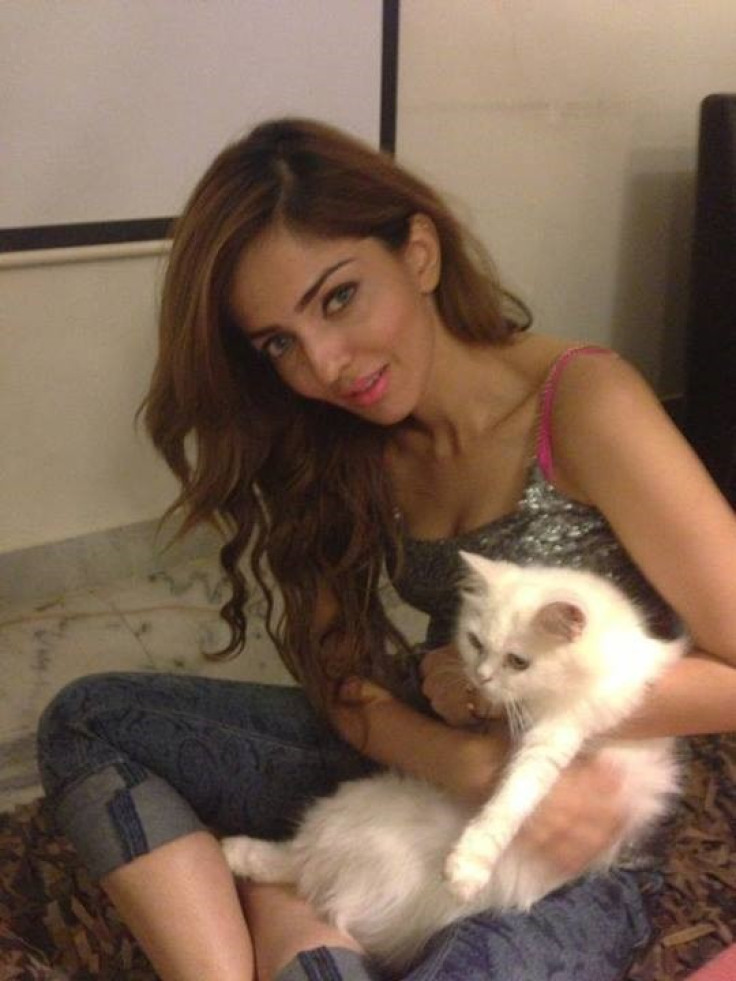 A Pakistani model based in Singapore has been kidnapped and murdered in Islamabad by an estate agent who was showing her around properties in the city.
Fehmina Chaudhry, 27, was visiting Pakistan to buy a property when estate agent Maaz Waqar kidnapped the model and demanded 20m rupees (£117,000) for her release.
He had texted her mother asking for the ransom and had held her captive in a hotel room.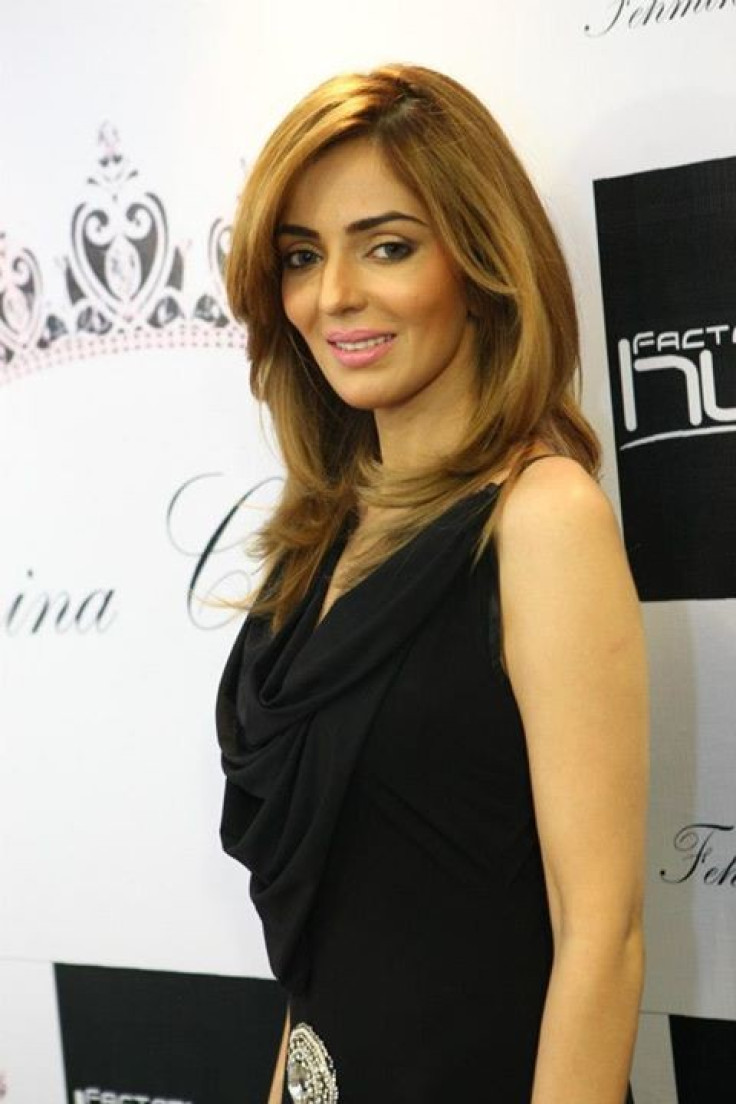 Islamabad police tracked Waqar down and he confessed to her murder following interrogation. He said he killed her in a car then drove to a remote location to dump the body.
After confessing, he led police to where her body had been left. According to UPI, he had made contact with Chaudhry while she was in Singapore and had hoped to set up an advertising and fashion business with her in Pakistan.
Police spokesman Muhammad Naeem told AFP: "Police arrested the real estate broker and after interrogation, he told officers that he had murdered the model and dumped her body in a stream at the outskirts of the city." The cause of death is unknown at present.
Lead investigator Yasir Afridi said Chaudhry had last been in contact with her mother on 10 October: "She used to visit Pakistan often to see her mother and was staying at a private hotel in Islamabad where she came to buy real estate for her mother."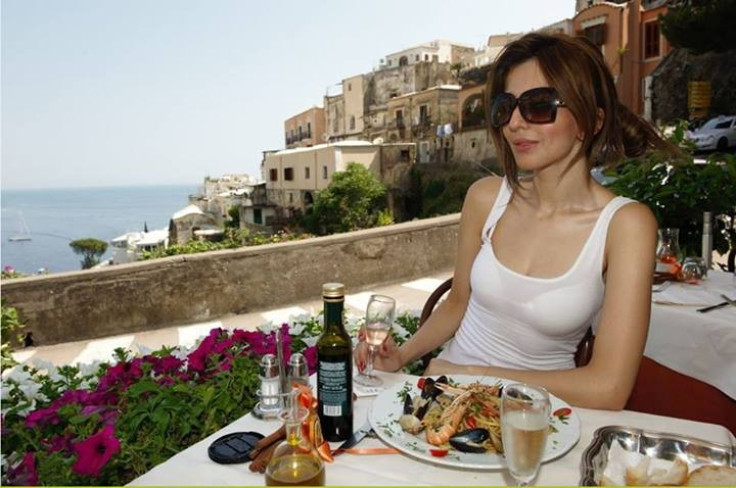 Chaudhry had become one of Pakistan's leading fashion models and had won a number of beauty contests during her career.
She was married and had a young son and daughter. Her promoter in Pakistan Asif Hashmi confirmed her death: "She was a dedicated philanthropist and she was planning to set up a fashion school in Pakistan," he said.
On her Facebook profile, she said the multi-cultural land of Singapore had led her to "accept new challenges, be adaptive, acclimatise and embrace different challenges".
She wrote: "I consider myself privileged in life to work for children, old age people and bringing smile in their life spreading compassion."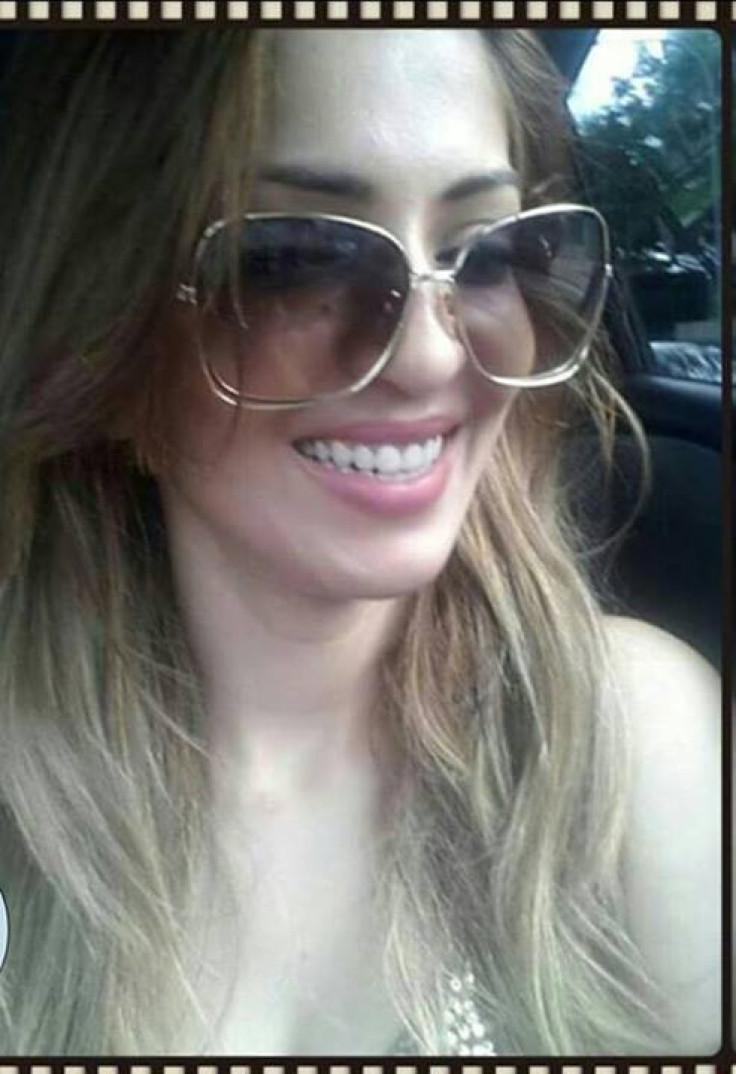 © Copyright IBTimes 2023. All rights reserved.