Taliban in Pakistan Adopt New Absurd Tactic: Target Weddings and Funerals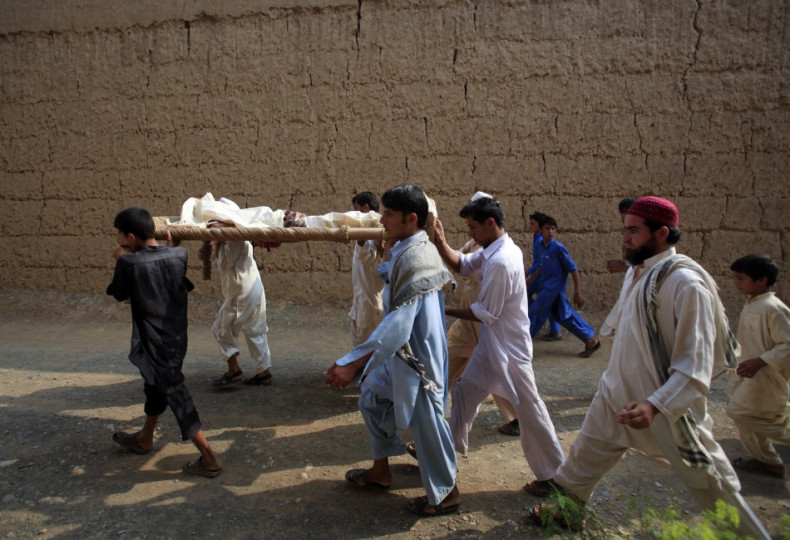 As reports say the death toll from a suicide bombing at a funeral in the northwest of Pakistan rose to 40, the Taliban have vowed to target the weddings and funeral processions of people they say are pro-American.
Thursday's attack, targeted a pro-government tribesmen, in the lower Dir district not far from the Afghan border and while no one has yet claimed responsibility, Taliban militants have carried out a string of attacks in the area in recent years.
A police source also told Reuters that more people succumbed to their wounds overnight, raising the death toll to 40, with 68 wounded.
"Militants have targeted people who are supporting the government against them, and there is a possibility that those same people are behind this attack", Saleem Marwat told Reuters.
Pakistan is one of the countries the most affected by Taliban's attacks and despite the government's efforts, they still are very influent in some part of the countries.
In an effort to minimise the Taliban's operational capabilities the Pakistani government has tried to negotiate with various tribal leaders and convince them to take up the armed struggle against the Islamist militant movement.
The Taliban however have now vowed to counter-attack by targeting the weddings and funerals of anyone involved in pro-government activity against them.
"Anyone who supports the U.S. and Pakistani military will face the same fate," Taliban spokesman Siraj-ud Din told CCN. "We will target funeral processions and wedding ceremonies of those who support the U.S."
The Taliban's new absurd tactic shows their inability to engage with people outside of imposing their intimidation tactics, which partly led to the decline of Al-Qaeda's supporters in recent years.