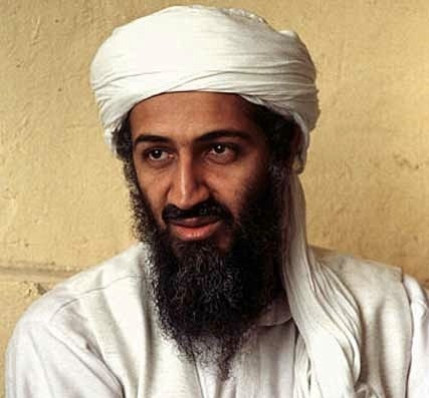 A Pakistani doctor who helped the CIA track down Osama bin Laden has been charged with murder in connection with a surgical procedure he performed eight years ago.
Shakil Afridi, 49, is accused of killing a teenage boy during an appendectomy in 2006. The boy died of complications from the surgery but authorities now claim that the doctor was not authorised to perform the operation.
The deceased boy's mother filed a criminal complaint against the doctor, alleging that he was not authorised to operate on her son because he was a physician, not a surgeon. The surgery was performed in Pakistan's remote Khyber tribal area, the doctor's lawyer Samiullah Afridi told AP.
Afridi was arrested in 2012 for high treason by the Khyber Agency court. The charges were initially believed to be in connection with the CIA assault on bin Laden's hideout but the court said that the accusations were linked to his alleged ties with Islamist warlord Mangal Bagh.
Afridi's brother, Jamil Afridi, denied the allegations and claimed that it was Bagh who kidnapped the doctor for ransom.
"My brother didn't do anything against Pakistan," he said. "If he helped the US it was for the benefit of Pakistan. The American government should help us in any way it can."
In August, the doctor's conviction was overturned by the Peshawar judicial commissioner on the grounds that the person who had sentenced Afridi was not authorised to hear the case.
However, he will remain in prison until a new trial is held.
Pakistani authorities claimed that the doctor was not arrested for helping the CIA, even though a report sent to a Pakistani appeals court accused Afridi of working with the CIA in a fake vaccination campaign designed to locate bin Laden in Abbottabad.
DNA Samples
In 2012, senior US officials told CNN that Afridi did work with the US, but was never asked to spy on Pakistan and was only asked to help find bin Laden.
The US has already publicly demanded Afridi's release.
"Pakistan and the United States have a common cause here against terrorism, have a common cause against al-Qaida," US defence secretary Leon Panetta told CBS.
"And for them to take this kind of action against somebody who was helping to go after terrorism is a real mistake on their part."