Jackson Family Feud: Michael Jackson's Daughter in Row with Janet Jackson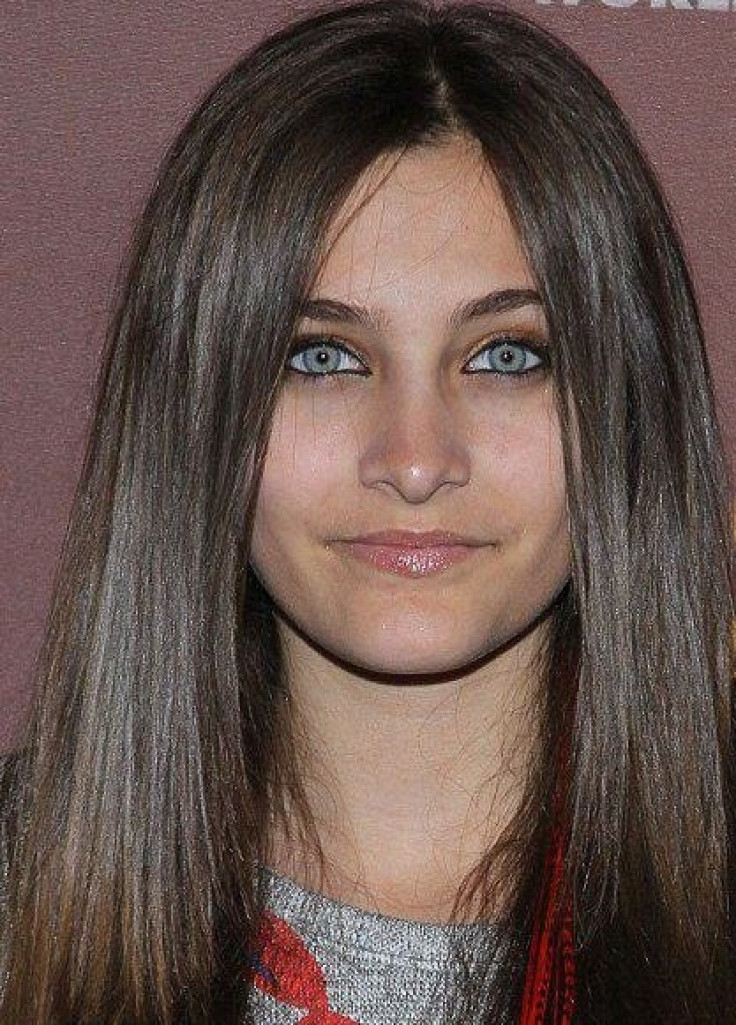 The messy financial and inheritance dispute that is tearing apart the family of the late Michael Jackson shows no signs of abating; the latest rumours have to do with a custody dispute following the temporary and allegedly suspicious absence of Katherine Jackson, Michael Jackson's mother and the children's legal guardian.
The 82 year old mother of the late pop star was found to be in Arizona, recovering from health complications but back at her California residence, Jackson's three siblings - Janet, Jermaine and Randy - reportedly entered the estate without permission and a fight broke out between them and Michael Jackson's children. The incident was finally broken up by police officers.
Footage obtained by entertainment Web site TMZ shows Janet Jackson trying to grab Paris Jackson's (Michael Jackson's daughter) mobile phone and slapping her. A report on Radar Online speculates this was an attempt to stop Paris Jackson, who is active on Twitter and in recent tweets revealed there was a "lot going on", from leaking information to the public. "The same doctor that testified on behalf of [Michael's doctor convicted of involuntary manslaughter] Dr [Conrad] Murray saying my father was a drug addict (a lie) is caring for my grandmother ... just saying," Paris tweeted.
"You're a spoiled little b***h!" Jackson is heard saying on TMZ's footage, only for the 14 year old Paris to retort, "This is our house. Not the Jackson family house. Get the f**k out!" Meanwhile, Trent Jackson, Michael Jackson's cousin and house-sitter while Katherine Jackson was away, also got into a scuffle - with Jermaine and Randy.
Katherine Jackson and her lawyers later released a statement claiming an unidentified member of the family was suspected of her attempted kidnapping.
"Following the incident, it was learned that one of the family members who was part of the ambush admitted that a plan has been in place for the last three years to remove Katherine Jackson from her home and her beloved grandchildren," the statement read.
© Copyright IBTimes 2023. All rights reserved.