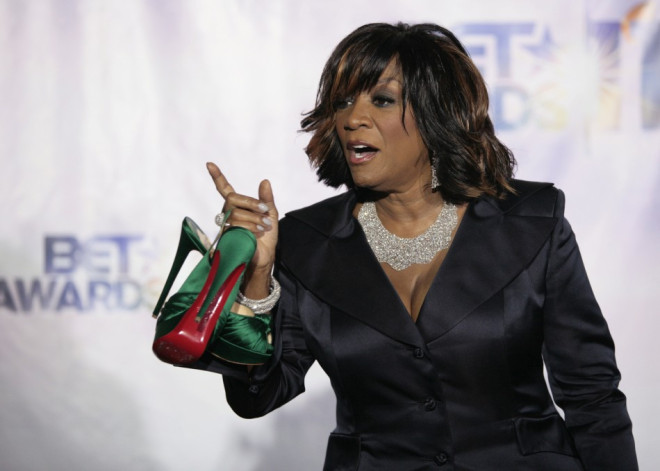 An article claiming Grammy Award-winning American singer Patti LaBelle was arrested for having a fist fight with Aretha Franklin has turned out to be hoax.
The story went viral on Twitter, after it was posted on the satire website, News Nerd.
"Legendary singer Patti Labelle arrested and charged with assault and battery after attacking Aretha Franklin," the fake news report read.
"The singers were in Atlanta for an R&B/Soul concert on March 20th when they ran into each other backstage. Labelle was still fuming from a recent run-in with Franklin at the White House for the "Women of Soul" concert.
"While Aretha Franklin was making her way to the stage, Labelle extended her hand to greet the "Respect" singer, when she threw epic shade in an effort to avoid her. The two exchanged obscenities after the event and parted ways."
Adding on, the article further claimed that "at the concert in Atlanta, Labelle attempted to approach Franklin to resolve their outstanding issues, but Franklin once again turned up her nose. Onlookers say Labelle quickly removed her wig and earrings as she approached Franklin.
"Aretha, knowing that the removal of earrings is a tell-tale sign that a fight is about to ensue, attempted to prepare herself for the confrontation. Franklin was quickly struck with a Mayweather style right and left and stumbled backwards, landing awkwardly. Bystanders subdued Labelle and escorted her outside of the venue. Franklin suffered only minor injuries."
Such fake stories, including celebrity death hoaxes are increasing day-by-day.
In March, Tim Stevens, editor at large at CNET, told CBS: "A site like TMZ makes maybe 100 million page views a month. Obviously, these fake sites aren't getting anywhere near that, but if they can get really a fraction of that, they can make tens of thousands of dollars off of one of these fake stories over just a couple of days."
"If you're someone who just casually reads headlines or reads the first couple sentences of a story, you probably would never notice that these stories are fake," he added.