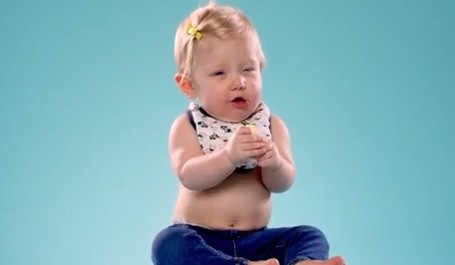 Lemons plus babies could only mean one thing: Peals of laughter.
The heart-warming short film entitled Pucker, shows the mixed reactions of infants after they have tasted the sour fruit for the first time.
The three-minute video, created by directors April Maciborka and David Wile, begins with children carefully inspecting the fruit that they have just been given before bringing it to their lips.
While many can be seen screwing up their little faces in disgust, one is pushed to tears and a few appear to enjoy the taste surprisingly.
The scenes are all accompanied by Edvard Grieg's In the Hall of the Mountain King from "Peer Gynt".
The viral clip has already racked up over 130,000 views on YouTube and thousands of comments.
"I can't stop watching. It's too perfect. Inb4 20 million views," one viewer said.
Another wrote: "I am feeling a little down today, but watching this really made me laugh. Such adorable babies, the horror on some of their faces! Priceless! Good video :)"