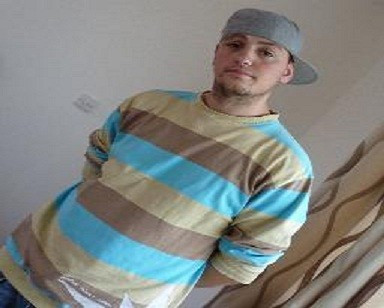 Pelivan Zekaj, the 23-year-old Albanian who was killed in north London, was enjoying a night out at the cinema when he was stabbed to death in a branch of Burger King.
A spokesman for Scotland Yard has revealed that an argument broke out in the queue at the fast food restaurant between two groups who had left the Wood Green Cineworld at the same time.
Zekaj was stabbed in the chest and was later pronounced dead at the scene.
Friends have turned a space near the restaurant into a shrine to Zekaj's memory, with flowers and messages of condolence. A tribute page has also been created on Twitter, with Friends posting messages of support.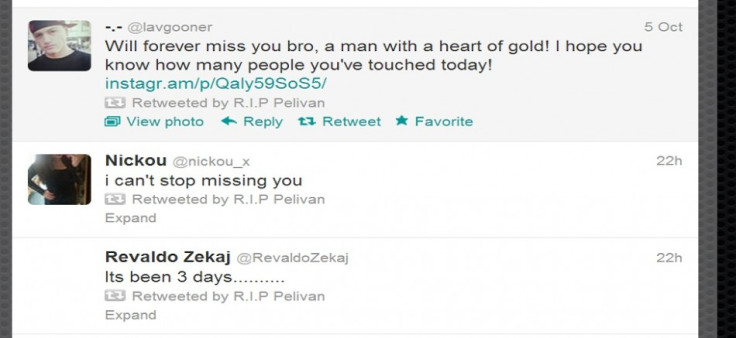 Meanwhile police are searching for a black male suspect.
"Enquiries indicate the confrontation resulting in the fatal stabbing in Burger King was an escalation of an argument between two parties leaving the cinema opposite," a Scotland Yard spokesman said.
Anyone with information should call 0208 358 0100, or contact Crimestoppers anonymously on
0800 555 111.