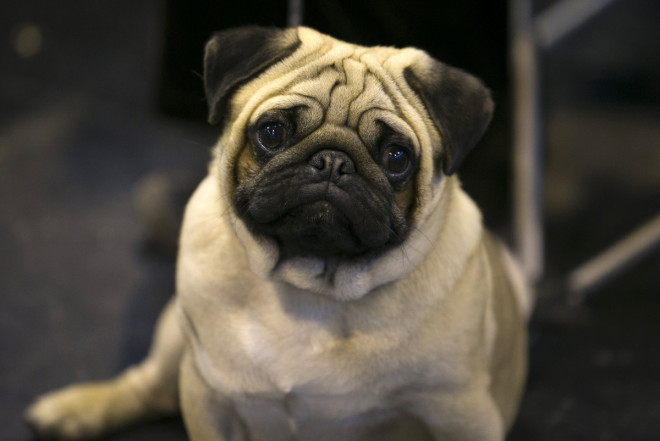 Pets at Home priced its impending initial public offering at £1.2bn after unveiling a 245 pence per share valuation.
The specialist retailer, which sells everything from rabbits to dog kennels, also revealed that its majority shareholder, private equity firm KKR, will receive £210m (€252m, $259m) from the flotation and hold 46.2% of the shares.
"Today's announcement marks an important moment for all of us at Pets at Home," said Nick Wood, Chief Executive Officer of Pets at Home.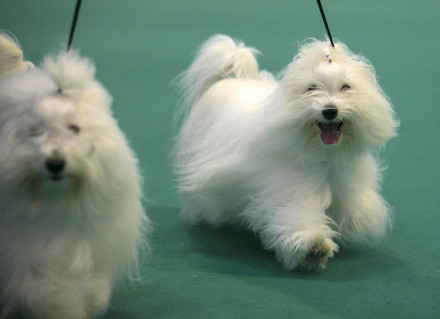 "We are delighted that our initial public offering has been so well received by colleagues, institutions and retail investors alike, who have recognised that this is a unique and differentiated business with multiple opportunities for future growth. Pets at Home has enjoyed strong growth for over a decade and we are now ready to move on to the next stage of our development as a listed business."
The IPO will consist of 200 million shares representing 40% of the Pets at Home.
The group will raise £280m to facilitate the repayment of outstanding debt and its directors and senior executives will hold 4.3% of the Shares.
Retail investors who applied for the minimum of £1,000 of shares under the Intermediaries Offer have been allocated 408 Shares each, corresponding to £999.60.
Those who applied for more than £1,000 have been allocated 420 shares each, corresponding to £1,029.00.
Pets at Home staff who applied for shares under the Colleague Offer have been allocated 685,306 Shares, corresponding to £1.7m.