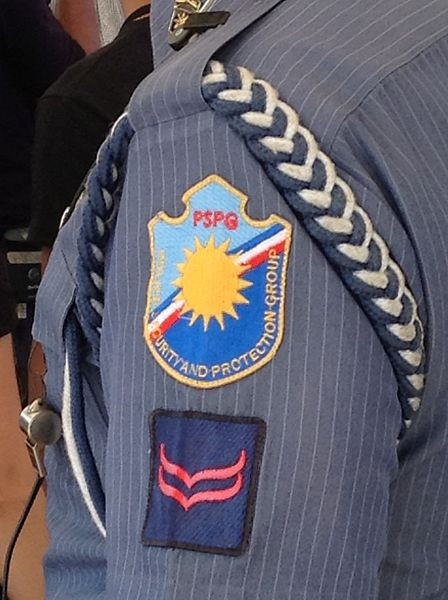 Philippine police stand accused of playing a "wheel of torture" game with detainees, the Philippine Commission on Human Rights (CHR) reported.
The torture game was played at a secret detention facility near Manila, as a way to extract information from criminal suspects, mainly accused of drug-related crimes.
The officers had a list of different torture positions or "torture consequences" which were chosen by spinning a roulette wheel.
Punishments included "30 second bat position", according to which the detainee would be hung upside down like a bat for 30 seconds; and "20 second Manny Pacquiao" during which the detainee would be punched non-stop for twenty seconds.
The CHR discovered the torture roulette table during a routine visit to the facility, after several detainees had complained about injuries they sustained while in custody.
CHR reported that 44 detainees had accused at least 10 law enforcement officers of torture and extortion at the Philippine National Police Laguna Provincial Intelligence facility in Biñan.
Amnesty International condemned as "despicable" the Philippine police's use of torture "for fun".
"These are abhorrent acts. Suspending officers is not enough. Errant police personnel and their commanding officers should be held accountable in a court of law," said Hazel Galang-Folli, Amnesty International's Philippines Researcher.
The CHR added that the detention cell within the police facility was secret, as it was not in the Philippine National Police's legally-required updated list of all its detention facilities.
Amnesty urged the Philippine National Police to end this practice within its ranks.
"It is gravely concerning and inexcusable that almost three decades after the Philippines ratified the United Nations Convention against Torture and five years after it has promulgated the Anti-Torture Law, the message that torture should be absolutely prohibited in all circumstances seems to have failed to reach the police," Folli continued.
Loretta Ann Rosales, CHR chairwoman, described the detention facility as "horrible".
"We're trying to correct this mindset based on a human rights approach to policing, but obviously it may take a lot of time,'' she told the Associated Press (AP) news agency.
Several police officers are now in custody and under investigation, according to local reports.