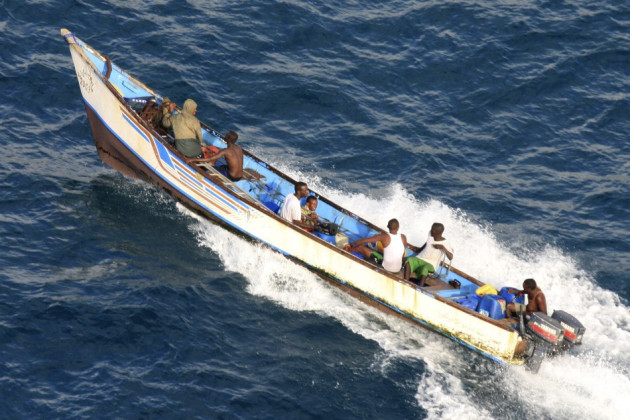 Pirates have seized an Isle of Man-flagged oil tanker and kidnapped its 24 Russian crew members off the Togo coast in the increasingly dangerous Gulf of Guinea, the International Maritime Bureau (IMB) has said.
The Greek-owned Energy Centurion was anchored when it was hijacked after a gunfight 17 nautical miles (19 miles) off the Togo capital of Lome.
Pirates exchanged fire with a naval patrol boat and fled with the tanker, Noel Choong, the head of the IMB's Malaysia-based piracy reporting centre, said.
"Normally in this area they will hold the ship for four or five days, ransack it and steal part of the cargo, usually gasoil," Choong said.
None of the crew was believed to have been injured in the battle, he said.
"This is different from what happens in Somalia. It is a robbery," said a spokesman for ship owner Golden Energy Management.
"Nigerian pirates never contact [the vessel's owners] and ask for money. They are interested in taking the cargo load, which in this case is gasoil."
He said the company expected the crew to be released within a week.
Pirate violence in West Africa
Piracy is growing at an alarming rate in West Africa, experts say.
Since July, 32 incidents including five hijackings have been reported in the Gulf of Guinea - 22 percent rise on 2011.
The Greek tanker was the second vessel to be snatched and the 10th pirate incident reported off the Togo coast this year. In 2011, there was none.
IMB said the surge of piracy off Togo was because Nigerian pirates were widening their target area.
Three vessels and 61 crew members were taken hostage and other 14 attacks were reported off Nigeria alone this year.
At least two crew members were killed by Nigerian pirates.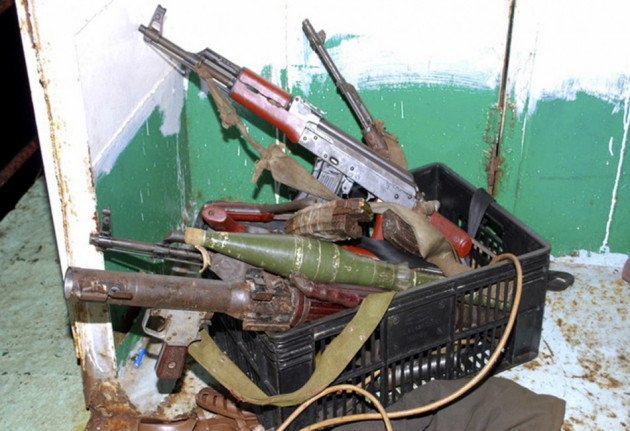 "Nigerian piracy is increasing in incidence and extending in range. While the number of reported incidents in Nigeria is still less than Somalia, and hijacked vessels are under control of the pirates for days rather than months, the level of violence against crew is dangerously high," said Pottengal Mukundan of IMB.
On the other side of the continent, piracy had become almost endemic but there have been some encouraging results in the war against it, said experts.
Thirteen vessels have been seized by Somali pirates in 2012 compared to 21 last year.
Worldwide, 20 vessels have been hijacked and 334 crew members taken hostage as of July 2012.