Football chief Michel Platini waded in to Gareth Bale's move to Real Madrid from Tottenham Hotspur by branding big deals "robbery."
UEFA boss Platini used the focus on the transfer market triggered by the world's biggest ever deal, to launch stinging criticism at the system.
Spurs look set to collect around a all-time record £86m for 24-year-old Bale, smashing through the benchmark set by Real for Christiano Ronaldo, in 2009.
With a deal edging nearer, Platini stepped in to demand changes to how transfers work is necessary and blaming player agents for hiking up fees.
He said: "I think transfers are a robbery - when I was playing every time I had finished a contract I was free to go wherever I went. I think it's an opportunity for a lot of people to make a lot of money.
"Today a player is more a product than a footballer with a whole pile of people trying to get commissions.
"I think we and FIFA should think about that and find something more healthy."
"In terms of the morality (of the fee) this question was being asked when (Diego) Maradona was transferred - people said "wow, 5 million for a player" and then it was Mr Zidane and then Cristiano Ronaldo and now Mr Bale - 100million euros," said the football bureaucrat.
"There is certainly money for this kind of transfer, Real Madrid have a turnover of more than €250million and if they buy three players for a total sum of 100million this question would not be asked, and they could pay in installments."
Under the terms of any deal, Bale could earn wages of around £300,000 a week, say reports.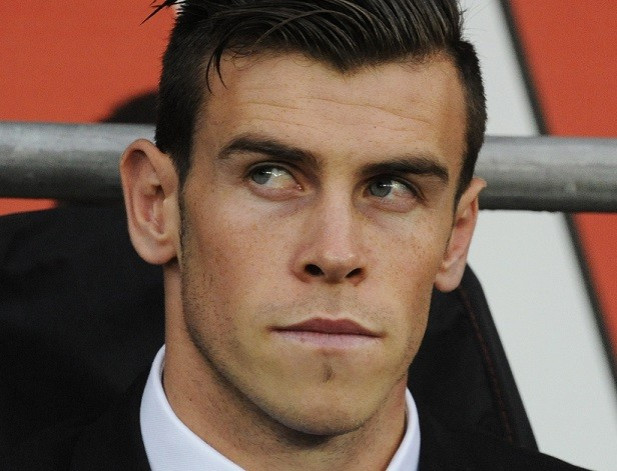 Platini's latest comments on Bale follow remarks he made earlier this week which appeared to cast doubt on the Welsh forward's real value.
The former France international told L'Equipe: "I have no objections if the buying club can afford to pay it. Whether Bale is worth €100m (£86m) is a completely different discussion, though."
It is understood Platini will push for the transfer window to be shortened and for season start dates to be unified across Europe.
He said: "I agree it is too long but the whole world is involved and don't play at the same time as we do. The clubs also want to have transfers finished before the start of their competition.
"The strategic committee includes the clubs and leagues and we will ask FIFA to have a look into what we propose and for all European leagues to start at the same time. 'I agree this window is too long and will have to shorten it."