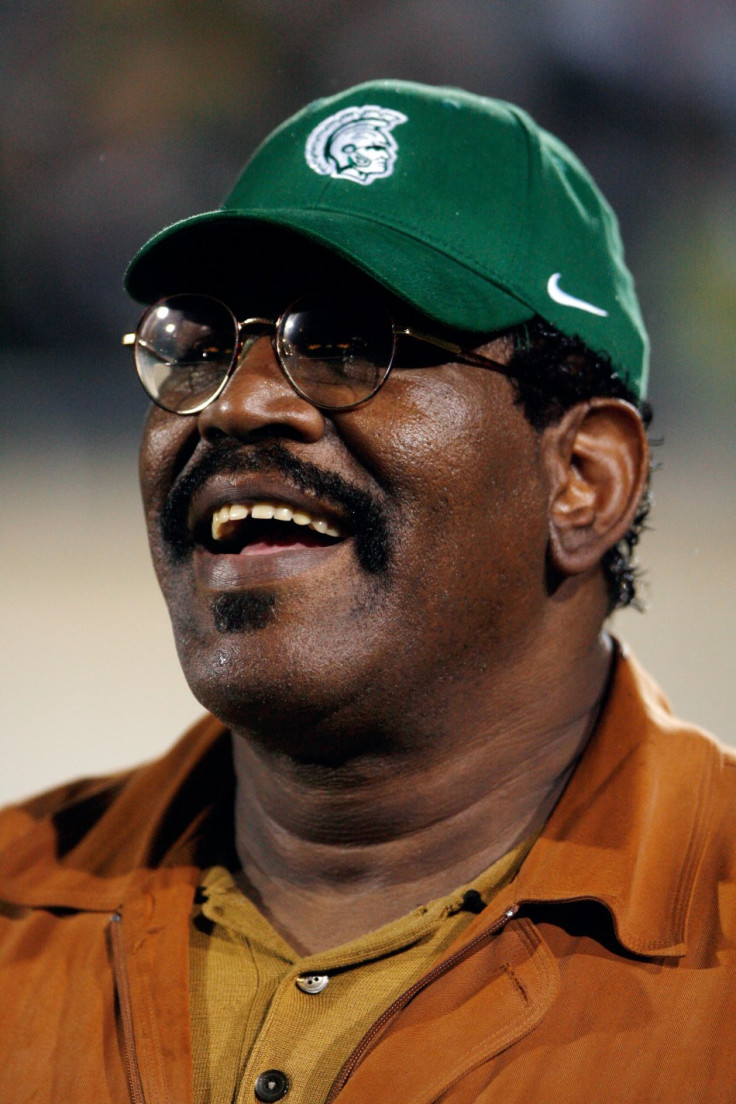 Bubba Smith, the American football player who found fame as an actor playing Hightower in the Police Academy movies, has died at the age of 66.
Smith was found dead at his home in Los Angeles. The cause of death has not been confirmed, but police have said it did not appear to be suspicious.
The 66-year-old actor and former American Football star was best known for his role as Moses Hightower in the hit comedy movie series Police Academy.
According to the Daily Mail, it appeared that he died of natural causes although the coroner is investigating.
Bubba Smith, who was once the No. 1 draft pick from Michigan State, turned to acting and delighted TV viewers playing the softly-spoken Moses Hightower in six Police Academy films.
The 6-foot-7 former all-Pro football player walked away from a lucrative contract and widespread popularity in the football industry to pursue acting in movies and TV.
Recalling a moment went he went back to a stadium where he played the Los Angeles Times reports, Smith told then-Times columnist Scott Ostler in 1986:
"Then we go to the stadium. The older folks are yelling 'Kill, Bubba, kill!' But the students are yelling 'Tastes great! Less filling!' Everyone in the stands is drunk. It was like I was contributing to alcohol, and I don't drink. It made me realize I was doing something I didn't want to do."
He landed the role of Cadet Moses Hightower in Police Academy in 1984 and appeared in all but one of the seven sequels.
He also had several small TV roles including in Half Nelson and Married With Children.