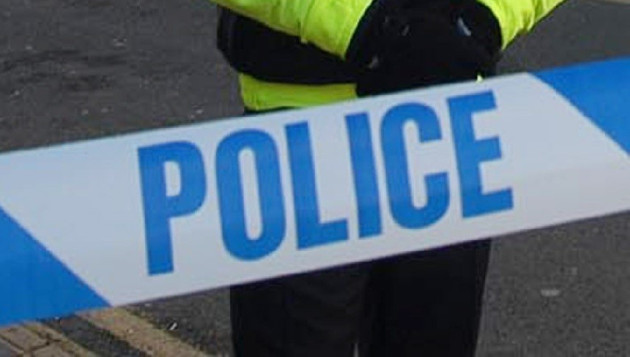 A teenager who allegedly robbed a pensioner in north London has been treated in hospital after falling off a roof while fleeing from police.
The 18-year-old was part of a gang which robbed the elderly victim in broad daylight in Islington on Sunday morning.
A team of police officers later traced three suspects to a house in nearby Poets Road. When they moved in to make arrests, the suspects fled - including the 18-year-old who clambered up the outside of a two-storey building to escape.
He then threw down a number of items from the rooftop - before coming down himself.
Air ambulance crews treated him at the scene before he was taken to hospital by road. A Scotland Yard spokesman said his injuries were not life-threatening.
The teenager was arrested on suspicion of robbery, along with three other men in their mid-20s.