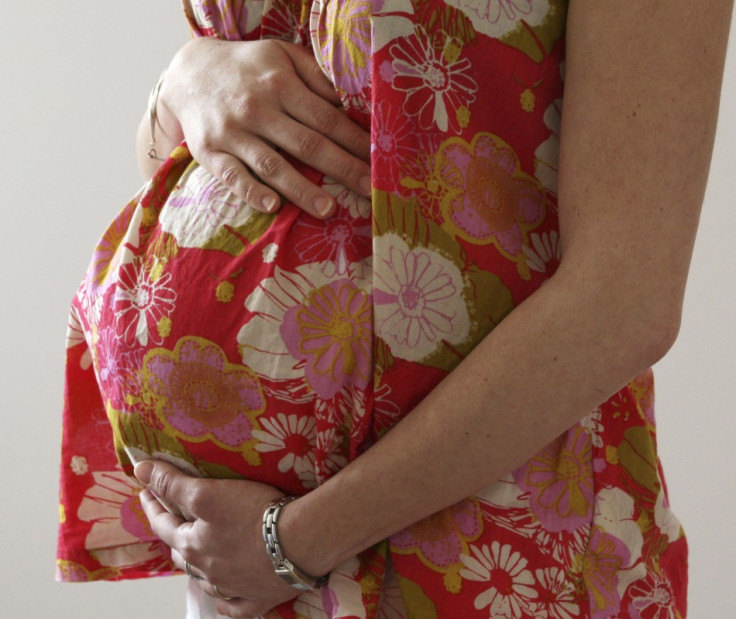 Chelsea and Westminster Hospital serving London's Chelsea borough has reported the highest caesarean rates in England, it has been revealed.
Chelsea, where the smartest and most fashionable are believed to be residing, is inviting the irresistible conclusion that its female residents are "too posh to push", a report in the Independent has said.
The hospital has reported that more than one third of births are by surgical means.
It is the fourth year in a row that the 400-bed hospital has topped the table for caesareans.
Its rate of 36.4 percent was more than twice the 15.3 percent rate at Shrewsbury and Telford NHS Trust, and way above the national average of 24.8 percent, one in four of all births.
A spokesperson representing the hospital complained that its private unit had been included in the figures, which gave a distorted impression.
"We have done a lot of work to get our caesarean rate down. Our figures show that for NHS births our rate is below 25 percent. We are trying to get to the bottom of this," a spokesperson said.
The NHS Information Centre, which published the report, has dismissed the criticism. It said they related to NHS-funded births only. These would include births in the private unit only if they were paid for by the NHS.
"The trust has been consistently high for the last four years. We stand by our report," a spokesperson has said.
The second-highest caesarean rate in the country of 34.2 percent is at the hospital serving one of the poorest London boroughs, Newham.
A comparison between Chelsea and Newham suggests that while almost half of caesareans at Chelsea and Westminster are planned in advance (925 out of 2023) only a quarter are planned at Newham Hospital NHS Trust (478 out of 1761).
Seven out of 10 NHS trusts with the highest caesarean rates are in London.
"We try and have a department-wide ethic of natural childbirth and employ all the techniques in maternity care that are recognised by national bodies for reducing the caesarean section rates," says Cathy Smith, head of midwifery at the Shrewsbury and Telford Hospital NHS Trust, with the lowest rate.
Louise Silverton, deputy general secretary of the Royal College of Midwives, said the high caesarean rate in London may be linked to a shortage of midwives.
Caesareans have more than doubled in the last 20 years to the present level of one in four births in England.
Recently the National Institute for Clinical Excellence issued new guidelines giving women the right to have a caesarean, even where it is medically unnecessary, if all attempts to dissuade them failed.