Samantha Mumba: Pregnant singer 'grateful to God' to survive 3-car pile-up week before birth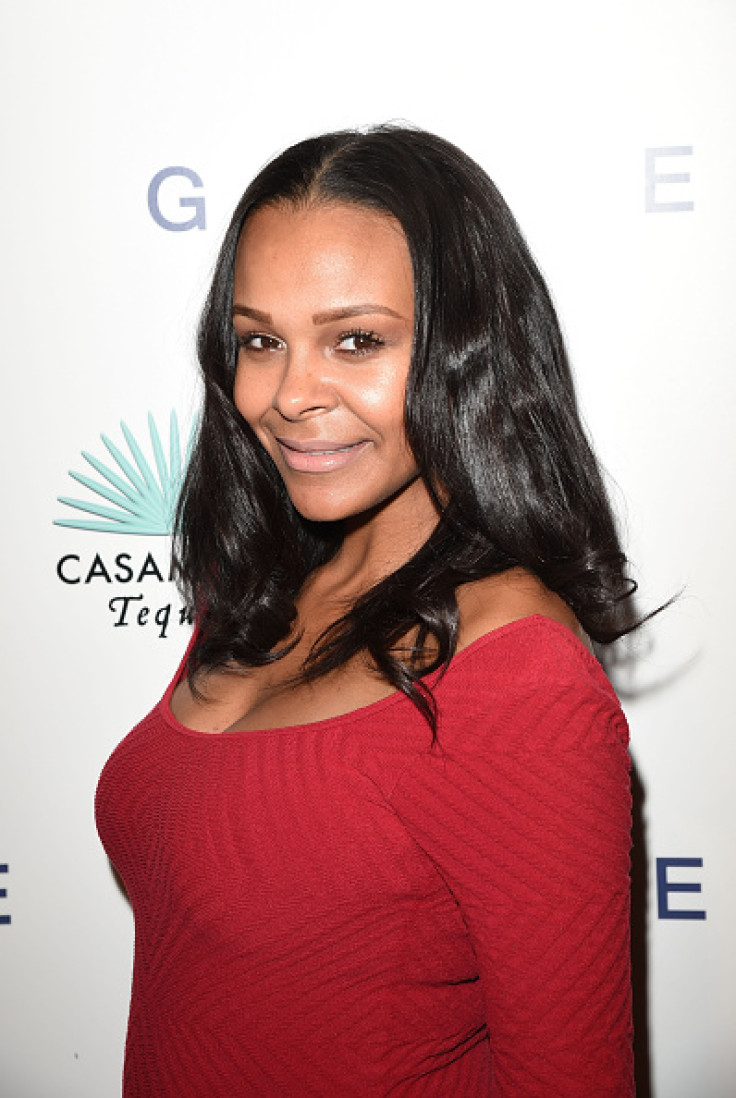 Irish singer and actress Samantha Mumba opened up about surviving a three-car pile-up just a week before she is due to give birth to he first child.
The 31-year-old Gotta Tell You singer, who is expecting her first child along with husband Torray Scales, was lucky to escape unharmed in the horrific incident in Los Angeles.
Mumba posted an image of herself, lying on a stretcher in an ambulance, on Instagram.
"So yesterday was a bad day. 3 car crash that we got the brunt of. My poor car written off a week before the baby is due. Clearly God was protecting us....just so grateful that our little girl is ok and this wasn't any worse. Serious reality check," she wrote.
Last year, during an interview with Irish Mirror, Mumba, who is stepmother to Scales' son Mason, talked about having children and living in Los Angeles.
"I want to start a family, at some point. Kids are something I want," she said.
"I love being home, especially when I spend a bit of time at home it's always hard coming back to America. But I'm married, so it's not just my decision now moving forward.
"But we both love being back home, so I definitely wouldn't rule it out. I really do miss my family and friends, and then it's the little things. Because home is home, where you grow up is really a huge part of who you are.
"Even just the sense of humour and the lifestyle – it's just very, very different. However, the weather does make a difference in lifestyle."
"I don't think in Ireland you can go surfing, or go to the beach on a random Tuesday and actually get a tan. This is a very outdoors place, which I love. I love to work out and hike, so this is ideal for that," Mumba added.
© Copyright IBTimes 2023. All rights reserved.