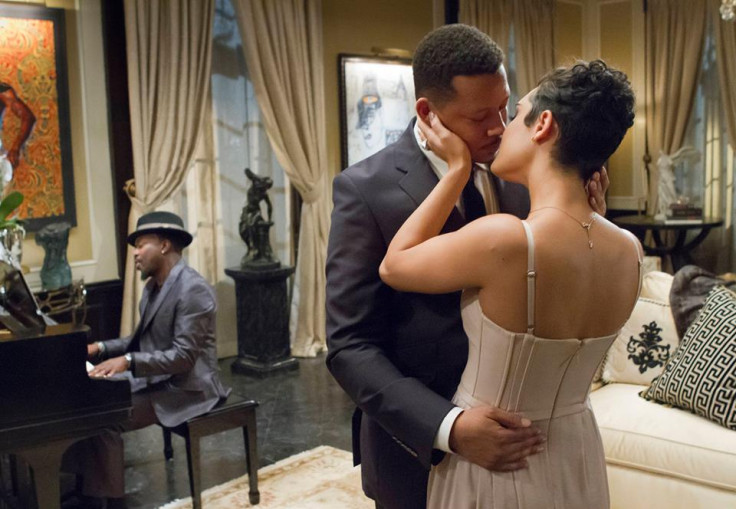 Fox's hit series Empire returns with an all new episode tonight, 11 February at 9pm.
Episode 6 is titled "Out, Damned Spot", where tension is rising as Lucious has proposed to his girlfriend Anika.
The official synopsis reads as follows:
Lucious Lyon and his ex-wife Cookie Lyon take a trip down memory lane when they celebrate their anniversary in a previous episode titled Dangerious Bond's.
However, their happy moments are short lived and could turn into utter outrage when episode six airs tonight.
Lucious could announce his engagement with Anika, which will only infuriate Cookie.
"I have asked Anika to be my lovely wife," Lucious reveals in the sneak peek video.
Anika on the other hand shows off her shiny new diamond ring to everyone and Cookie is heard saying: "So let me get this straight. You give me a rose after you propose to that b***h?"
"The rose was a friendly reminder of where we were yesterday," Lucious explains.
"Friendly?" Cookie asks, throwing the flower at his face.
Meanwhile, American singer/song writer Courtney Love could reportedly guest star in episode 6.
According to People, Love will join the show as one of Empire's valued artists.
She will reportedly play "a hard rock powerhouse, who is part of Empire Entertainment's stable of artists," Fox revealed.
Watch all the promos here: