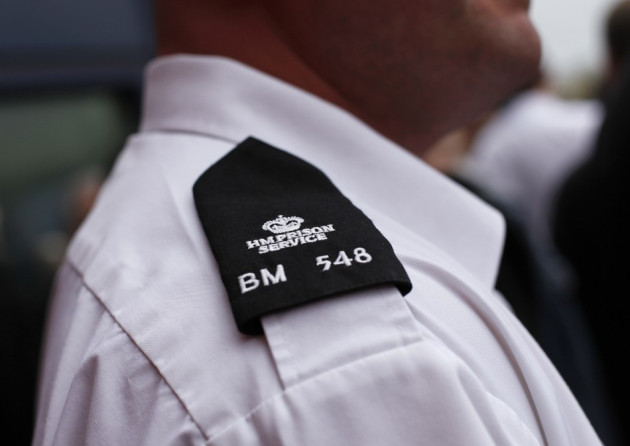 Four prison officers have been injured during an altercation with an inmate at the G4S-run Birmingham Prison.
The officers, who are members of the prison's healthcare unit, were attacked by an inmate with what is thought to have been a shard of glass.
Two of the staff sustained serious cuts following the attack. One of the officers is believed to require surgery to save his arm from amputation.
A spokesman for the security firm said: "G4S has confirmed that four members of staff were injured during an incident at the prison yesterday morning.
"The staff, all members of the prison's healthcare unit, were wounded in an altercation with a prisoner on remand, with two staff receiving serious lacerations.
"All staff were transferred to local hospitals for treatment. The prisoner has been contained.
He added: "We have launched an immediate investigation into the circumstances surrounding this attack.
"Our thoughts are with our staff at this time."
The news of the attack came as G4S were told it had lost its contract to run Wolds Prison in East Yorkshire.
The firm, which failed to provide enough staff for the London 2012 Olympics, said it was "disappointed" by the announcements.
A spokesperson for the firm said: "We look forward to discussing the contract award decision with the Ministry of Justice within the next few days to determine why we were unsuccessful."