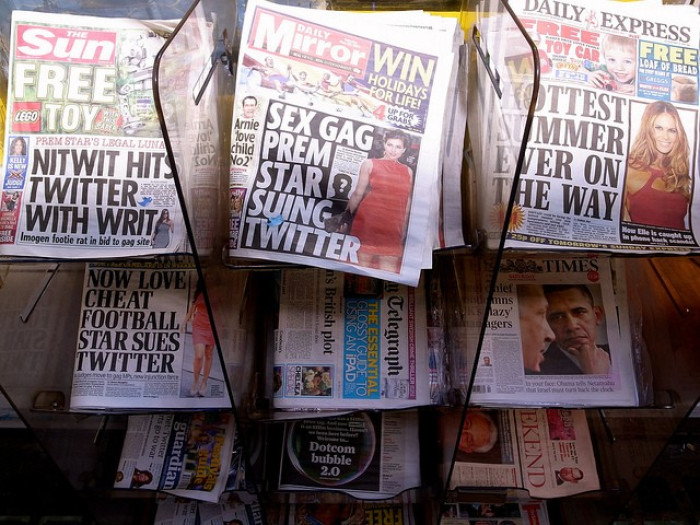 News that the court case against X-Factor judge Tulisa Contostavlos has collapsed because the judge questioned the integrity of the undercover journalist who exposed her - Mazher Mahmood, aka "the Fake Sheikh" - will have met with wry amusement among journalists on Fleet Street.
"There are strong grounds for believing Mr Mahmood told me lies when he gave evidence to me [during pre-trial legal hearings]," said Judge Alistair McCreath, shutting down Contostavlos's trial. The singer had been accused of brokering a cocaine deal. All charges have now been dropped.
For most journalists, having your integrity questioned in a court of law would mean the end of your career; and Mahmood has been suspended by The Sun on Sunday. But the "fake Sheikh" - so-called because of a fondness for adopting the garb of affluent Arab tycoons to win peoples' trust - is no ordinary journalist.
The award-winning Mahmood, who over the years has published scoop after scoop, in News of the World and then, when that collapsed due to the phone-hacking scandal, The Sun on Sunday, is a divisive figure among fellow journalists.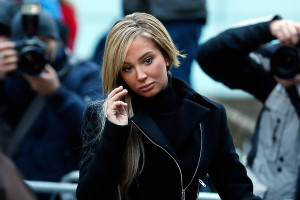 Most reporters - especially those who have gone undercover, often in dangerous circumstances, to expose drug-dealers, violent criminals and bent politicians, cannot fail to be impressed by Mahmood's physical courage, determination and sheer chutzpah at managing to gain the trust of some seriously untrustworthy people.
Yet Mahmood's modus operandi is viewed disdainfully by some journalists, many of whom do more hard, unglamorous work, for less money, and for fewer column inches than Mazher receives for exposing yet another small-time dealer or cheating celebrity.
There is also puzzlement over how Mahmood has managed to keep his real identity secret, for instance when MP George Galloway threatened to circulate his image. After hearing today's announcement The Guardian's Roy Greenslade wrote:
"If News UK's executives really do wish to finish what has been a post-hacking clean-up job then, as they prepare to leave Wapping, they surely need to consider whether Mahmood is a fit person to remain with the staff in their new headquarters."
It could be argued some journalists are jealous; but ever since Mazher filed his first scoop there have been rumours of entrapment, and claims by Greenslade that Mahmood had to leave the Sunday Times in 1988 after lying about changes he made to copy - claims disputed by Mahmood.
Many within the profession regard Mahmood as a dinosaur, a symbol of all that was wrong with British tabloid journalism before the Leveson Inquiry. It's possible that today's embarrassing story - one where the journalist himself is making the headlines - will prove to be the beginning of the end for Mahmood.
Perhaps more important than being caught being "economical with the actualité" is that in our world of Twitter, the internet and rolling news, being as famous as the "fake sheikh" (how many journalists have their own nickname?) has become a liability both to Mahmood - and to his employers.