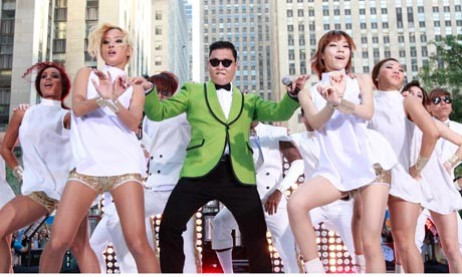 A LA restaurant that renamed itself after Psy's No 1 hit Gangnam Style has avoided a lawsuit after the rapper took it has a compliment.
The owners of the Koreatown restaurant, originally known as Soju Town, renamed itself following the song's phenomenal success this summer.
Although the owners did not get the star's permission to use the name of his song, sources close to him revealed that he did not mind because he considered imitation as a form of honour.
According to TMZ.com, Psy's team briefly considered legal action when they found out about the restaurant's new moniker but the Korean artist made them reconsider.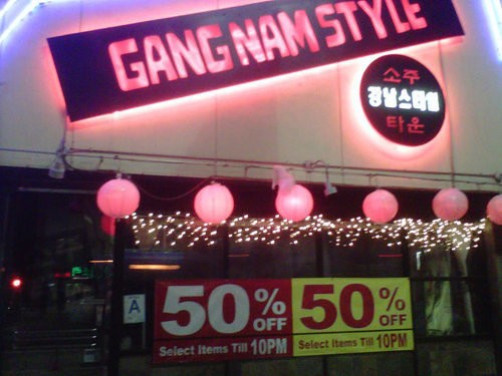 Psy achieved worldwide success with the release of his debut single, Gangnam Style.
The catchy dance track has topped the charts in more than 20 countries and its accompanying video has become the most viewed YouTube video of all time with almost 900 million views.